Information about COVID-19
The increasing COVID-19 infection rate is also affecting our services. Get an overview here.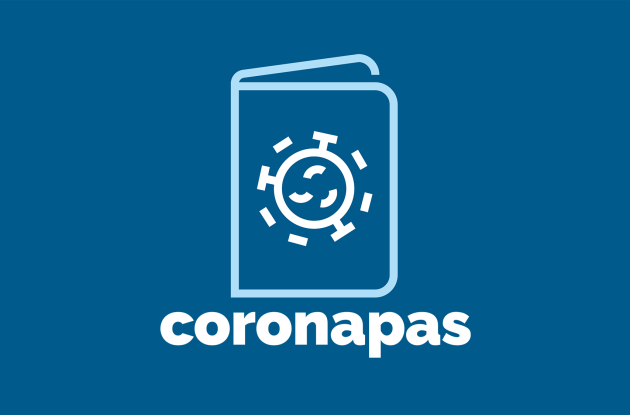 Updated 20 Jan, 2022 at 09.00 a.m.
You are welcome at our libraries, but you must wear a mask when walking and standing.
You must also show your corona passport if you want to visit our exhibitions or events.
If you want to eat in our canteens and cafes, you must also have a valid corona passport.
Please note that some of our locations are in the university buildings, and here corona passports apply for regular library visits.
The following libraries are located in our own buildings and are exempt from corona passport requirements for regular library visits.
Aarhus
Copenhagen
The Black Diamond
Danmarks Kunstbibliotek, Nyhavn
Copenhagen University Library, Søndre Campus
Copenhagen University Library, Nørre Allé
Thank you for helping to take care of yourself and us.