Information about COVID-19
We no longer have corona restrictions at the library as of February 1, 2022.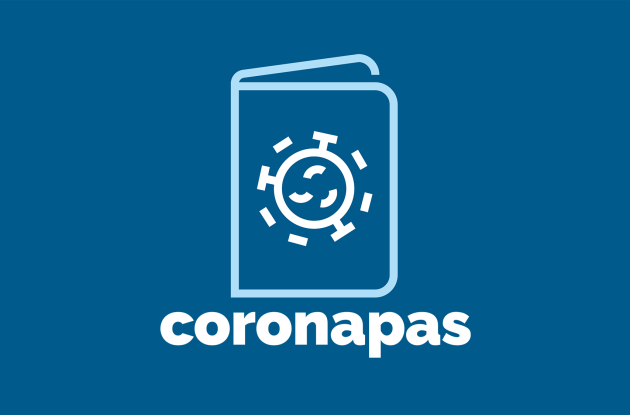 Updated 31 Jan, 2022 at 03.30 p.m.
You are welcome at Det Kgl. Bibliotek as of 1 February without a face mask and a valid corona passport. However, if you feel more safe wearing a mask, you are of course welcome to do so.
Either way, we are happy to welcome you.