While you wait
If you can not come to us, we will come to you! Maybe you are in quarantine at home or you are one of the particularly vulnerable. This is content that can be enjoyed from the comforts of your home.

We have collected and packaged some of all our digital content that you can find at home from the living room. Enjoy.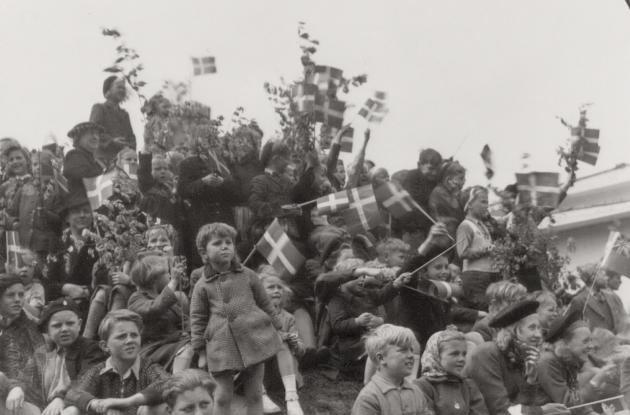 Our collection of prints and photographs contains everything from copperplate engravings to fine art photography. Some images are available digitally and some are not.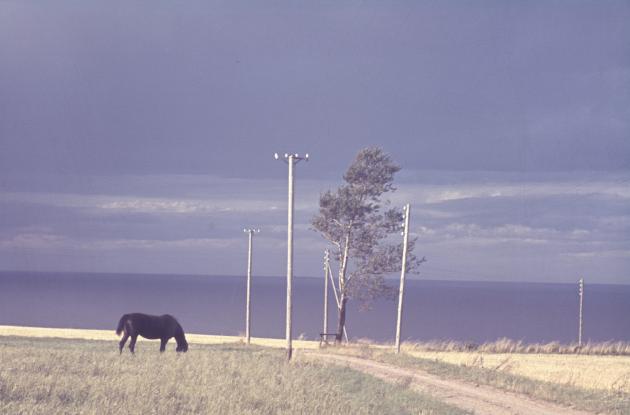 Immerse yourself in a range of digital collections, including images, printed matter, handwritten manuscripts, maps, rare books, and much more.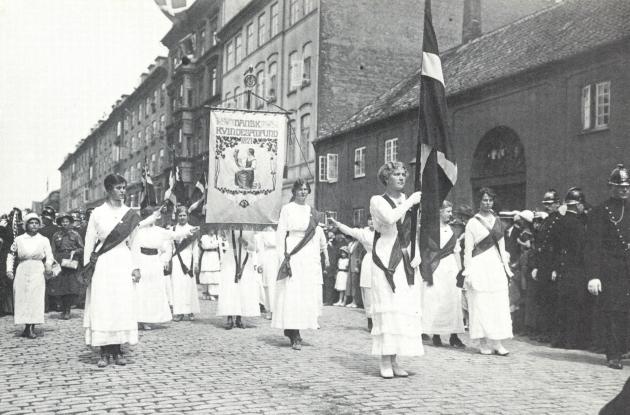 We have both physical and digital images in the collection. They all come from Denmark or have some kind of connection with the country.