While you wait
If you can not come to us, we will come to you! Maybe you are in quarantine at home or you are one of the particularly vulnerable. This is content that can be enjoyed from the comforts of your home.

We have collected and packaged some of all our digital content that you can find at home from the living room. Enjoy.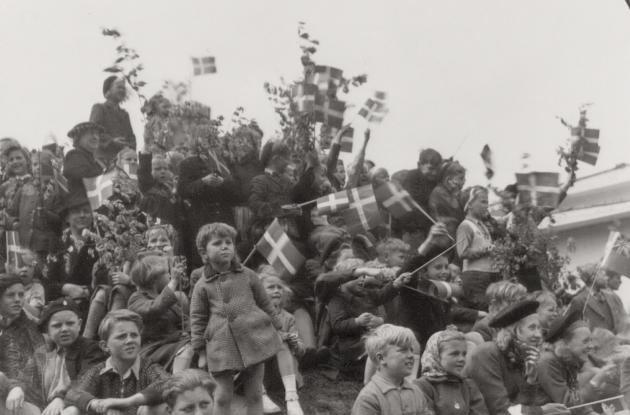 Our collection of images contain everything from copperplate engravings to press and fine art photography. Some are available digitally and some are not. Get help finding what you are searching for.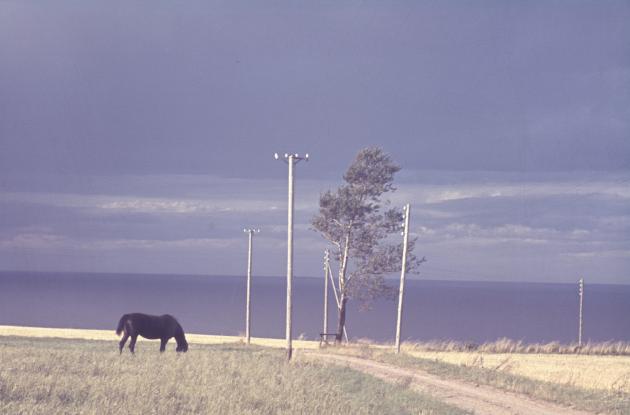 Immerse yourself in a range of digital collections, including images, printed matter, handwritten manuscripts, maps, rare books, and much more.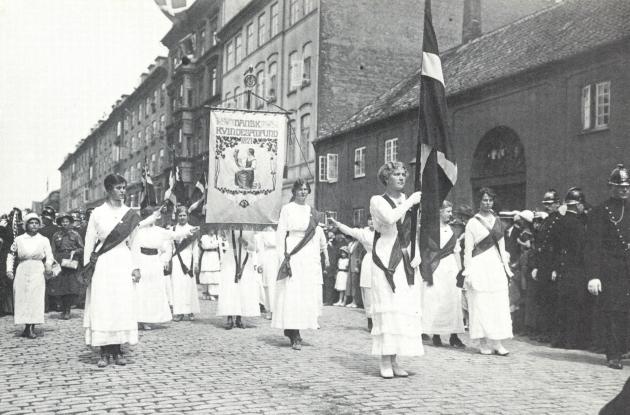 I samlingen har vi billeder i såvel fysisk som digital form. De kommer alle fra Danmark eller har en eller anden form for tilknytning til landet.