Det Kgl. Bibliotek presents permanent and temporary exhibitions in The Black Diamond, often including objects from the library's vast collections.
Upcoming exhibitions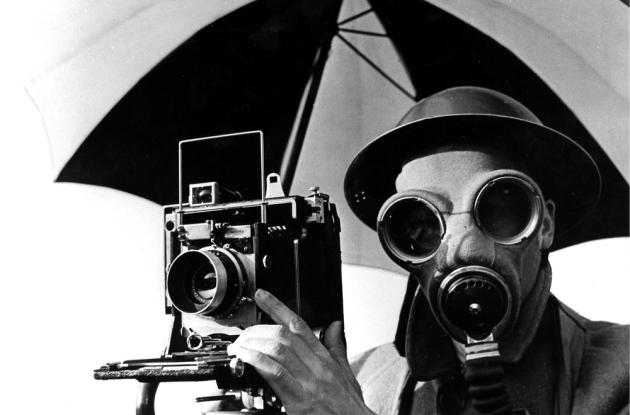 Elizabeth 'Lee' Miller (1907-1977) was, both as a photograph and as a person, a norm-breaker and she lived a completely unusual life.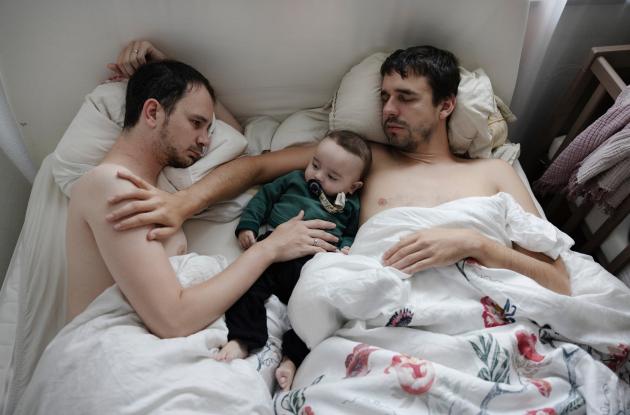 Reality and its people emerge through dramatic, funny and memorable moments from last year captured by the best Danish press photographers.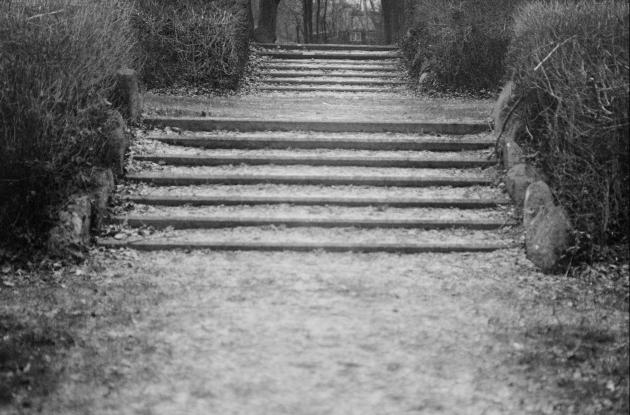 Tina Enghoff in collaboration with David Samuel Naeman Josef Kristoffersen.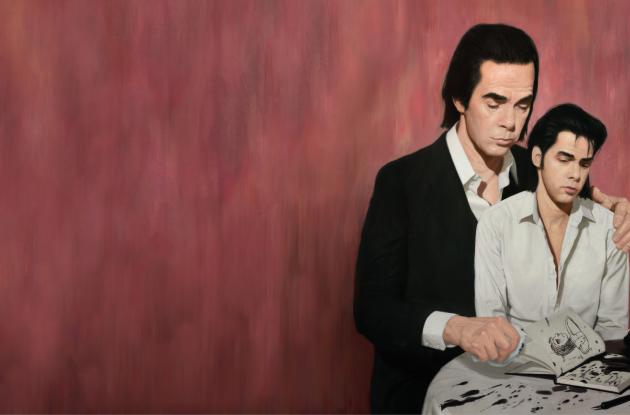 Eight large installations with over 300 objects form a journey into the complex, creative universe of the musician, storyteller and cultural icon Nick Cave.