With cultural heritage as an inexhaustible reservoir, everything from Søren Kierkegaard to contemporary art is staged, with particular emphasis on literature and photography.
Upcoming exhibitions
If you are curious to see which upcoming exhibitions you can look forward to, you have the overview here.
Previous exhibitions
You can also find information about our previous exhibitions.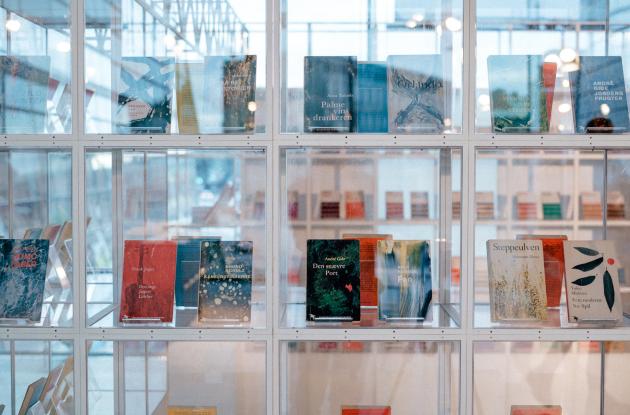 Experience the finest bookbindings of the past year at Kirkebybroen.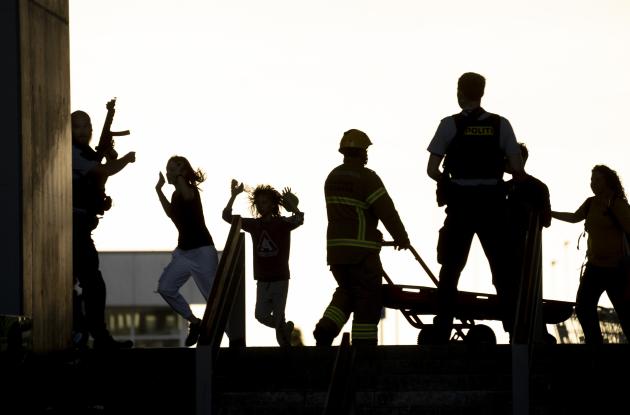 Reality and its people emerge through the dramatic, funny and memorable moments from last year captured by the country's best press photographers.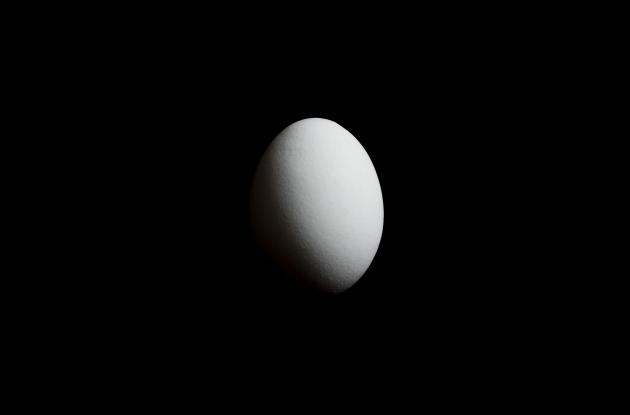 Dialogue about the nature of war is the central focal point for this spring's special exhibition in the Black Diamond with Ismar Cirkinagic and Per Bak Jensen.