Invoicing and payment
Royal Danish Library only processes Danish invoices electronically. Our time of payment is net 30 days.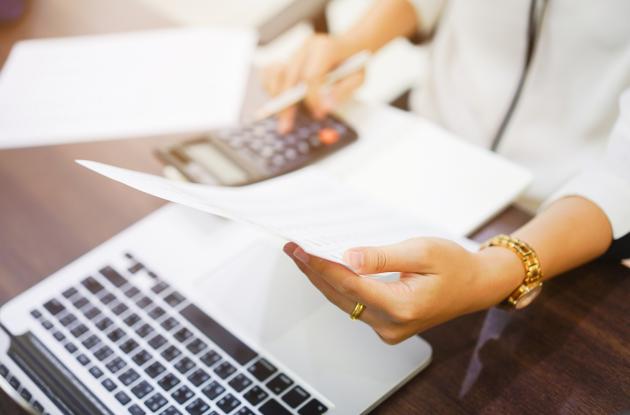 EAN
5798 000795297
CBR
28 98 88 42
Bank
Danske Bank
Holmens Kanal 2-12
1092 Copenhagen K

Registration no.: 0216
Account no. 4069032583

IBAN: DK2002164069032583
SWIFT: DABADKKK
Electronic invoice
Find information on virk.dk (invoice form) (cost-free solution)
(Foreign suppliers can send paper invoices.)
Terms of payment
The library's time of payment is 30 days.
Contact
Please contact the library's accounts department, if you have any questions.
Send an email to økonomi@kb.dk