History of the Judaica collection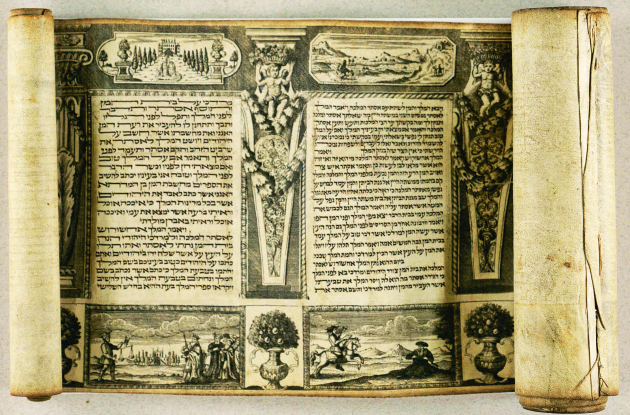 The church's and the university's interest in the Hebrew Bible, coupled with the same institutions' desire for the possibility of refuting the Jewish interpretation of the texts, explains why the library's collections have, from ancient times, included manuscripts and other material within Judaism and Jewish culture.
The collection's greatest expansion, however, came with the acquisition of Rabbi David Simonsen's collections in 1932, with approximately 200 manuscripts, roughly 25,000 printed volumes as well as a rich archive.
The collection came through the Nazi occupation of Denmark during the Second World War unscathed and was subsequently expanded, among other things through donations as thanks for the efforts of the Danish people in connection with the rescue of the Danish Jews.