Jokum Rohde: The theatre line
Playwright Jokum Rohde talks about the relationship between the character's lines and their hidden intentions as the central engine of the drama.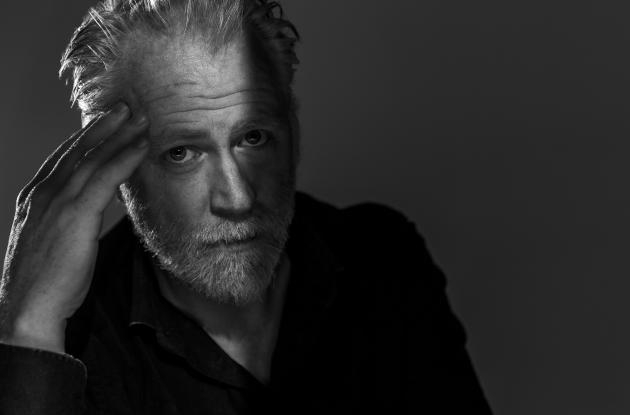 Drama has the line as its primary means of action, as opposed to the novel, which can contain descriptions where you jump from the main character's inner life to the outer life.
The playwright's secret weapon
The relationship between the character's inner life and what the character says is the playwright's secret weapon. Characters in a drama have intentions towards each other, even if they do not say so. As Jokum Rohde tells us: "Basically, you can say that what theatre is about is that the characters have absolute goals related to each other, be it destruction or resurrection. But we don't know if they are articulating their intentions or hiding their intentions. This is precisely why dramatic tension arises."
The lyrical dimension in the line
The stage notes are where the playwright can set the scene. This is where the playwright describes space, movements, light and hidden intentions. Stage notes are written to be read only - not to be performed by the actors.
On the modern theatre stage, the director does not necessarily feel obliged to follow the instructions in the stage notes. Rohde therefore decided to reintroduce the sensuous and lyrical dimension in the line in his own works with inspiration from great dramatists such as Aeschylus, Shakespeare and Schiller.
By including descriptions of space, mood and light in the lines, Jokum Rohde ensures that the audience imagines what he envisioned himself when he wrote the play, even though the visual expression on stage may be completely different.
Jokum Rohde
Jokum Rohde is a writer and playwright. Rohde has received several awards, including the Reumert prize as playwright of the year in 2005. He is vice-chairman of Danske Dramatikere. For a number of years, he has been the house dramatist at the Royal Danish Theatre, where he has written the plays "Ivanhoe" (2003) and "Thor" (2006) for Ulvedalene.