Access electronic materials from home
Students, researchers, and civil servants within the Danish central government have access to electronic journals, e-books, and databases from any computer at home and during visits abroad.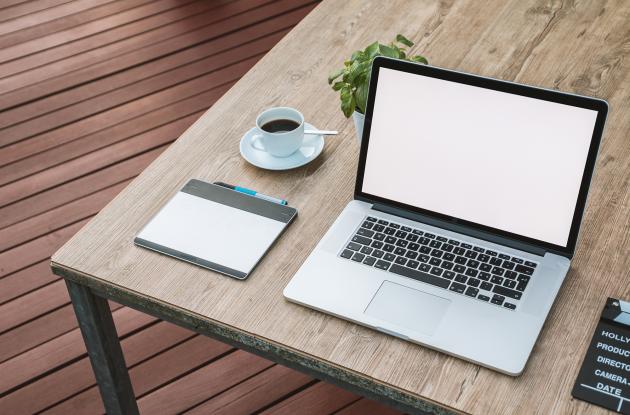 Read more about the possibility of getting access from home to electronic resources.
Choose the university or university hospital you belong to:
Unfortunately, access from home for this type of material is not available to private users.