Student jobs, traineeships and internships
If you are interested in a student job, a traineeship or an internship with us, there are a number of options for you.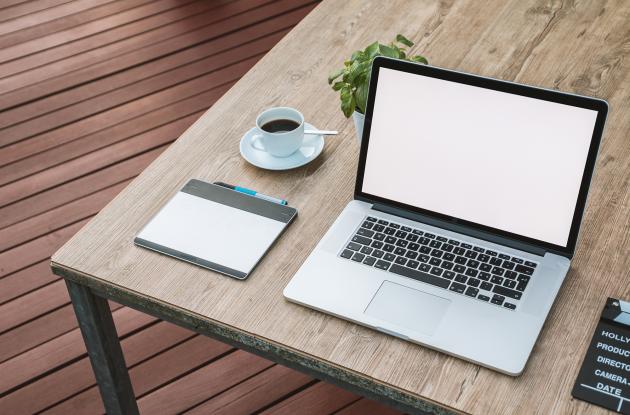 Student jobs
We are a workplace with a wide range of tasks and functions. We have approximately 250 student assistants employed to help us with those tasks. Our student assistants are distributed across the library's various departments and locations.
We are constantly looking for student assistants and we always advertise our job openings. Feel free to check our vacancies.
To be employed as a student assistant, you must be able to document that you are an active student at a higher education institution.
Traineeships
We have trainees from the following areas of education:
Administration
Public Administration
Events
Economics
Photography
We advertise all trainee positions under vacancies.
If you have questions about our trainee positions, you are welcome to write us.
Internships and work on special terms
Unfortunately, we do not take 9th-10th grade students on as work experience interns, but we often have students in educational internships, or have students attached to the library who are writing assignments in connection with their studies. If you are applying for an internship as a student, you must send us an application.
All internships are advertised and available under vacancies.
We prioritise being an accommodating workplace and we are happy to make arrangements for for example wage subsidy jobs, company internships and jobs with reduced hours. You or your job centre are welcome to send us an application.