How to find Danish radio and TV programmes
You can find programmes broadcasted on Danish radio and TV from the mid-1980s onwards. We have nearly all programmes from DR and TV2, while other channels are archived from select periods of time.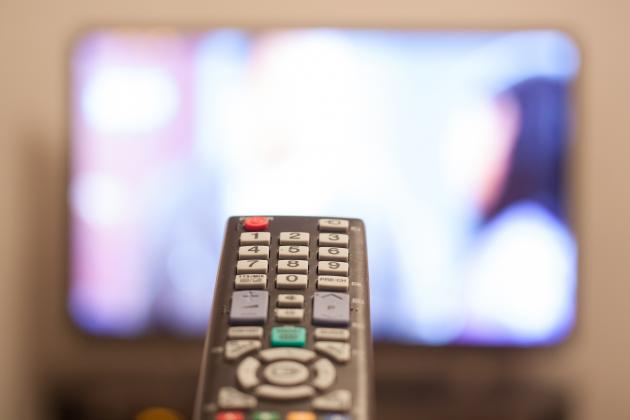 You have several ways of finding a particular programme in our collections.
First, search in Mediestream
You can find information regarding radio and TV programmes broadcasted in 2006 and up to two-to-three weeks before present-day in Mediestream. Selected TV programmes broadcasted prior to 2006 can also be found in Mediestream, as we digitise these on an ongoing basis. Because large parts of the material in Mediestream is protected by Ophavsretsloven (Danish Copyright Act), it is not possible to give users unrestricted online access. Read more about how to get access to radio and TV in Mediestream.
Find information about radio and TV programmes broadcasted prior to 2006
If there is a particular programme you cannot find in Mediestream, we may still be able to help you. You can see what is available on our index of radio and TV. In order to find a specific radio or TV programmes for you, we need the name of the channel, title and time of broadcast (date and hour). You can get help finding the information here:
Once you find the necessary information, you can order the programme here (in Danish). To order, you need to be a registered user. If you have not been registered yet, you can register here.
Please note, that we are currently unable to deliver copies of programmes on DVD. Instead, radio and TV programme requests are accepted the following way:
TV programmes prior to 2006: all requests need to be uploaded to Mediestream.
Radio broadcasts prior to 2006, range of programmes and advertising films: researchers and students of Danish universities can have the programmes delivered as files.
Could not find what you needed?
We have printed broadcasting schedules, which can be used in our reading room on Victor Albecks Vej, Aarhus. You need to order these in advance to use them. Click on the broadcasting schedules you want and order from there.
TV
Radio