Please be aware that the children's activities are primarily in Danish.
March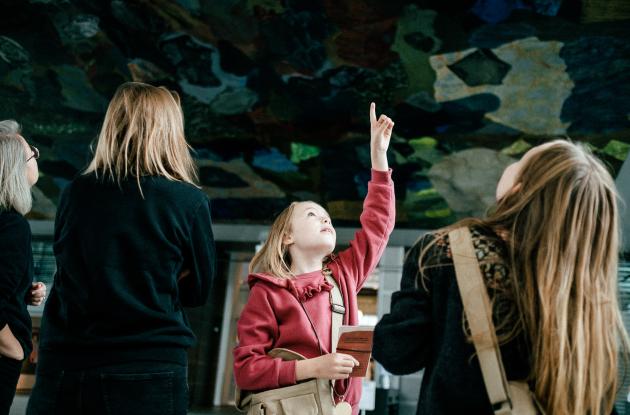 Find the Diamond of Wisdom! An adventurous experience for children and their adults.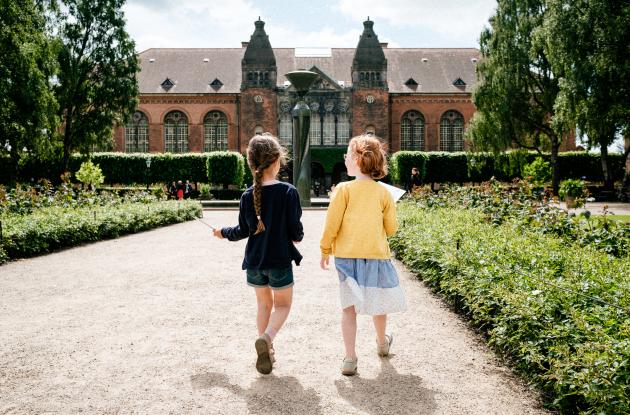 Free experience box sends the whole family on a secret hunt in the Library Garden. Meet a famous king, a thoughtful author and many more historical characters between the garden's animals and plants.
For children and their adults in Royal Danish Library's treasury!