The world according to the press
The ideal of press photography is seemingly to reproduce reality, but perhaps they are just as much involved in creating it?
Captured by the press photographer
Today, news feeds are full of images. We see photos of war victims, photos of crowds at protest rallies, photos of newly elected presidents, but also photos of everyday moments in the workplace or at home.
All press photographs are intended for public view. They are part of a story about who we are, locally and globally, and what is important to us.
We speak of pivotal moments, but many moments only become pivotal because they are photographed. Some photographs become icons, embodying an entire period or movement, and artists and amateurs play with the genre's potential for making the news – or even causing a sensation.
Holger Damgaard became a permanent photographer at Politiken in 1908
Holger Damgaard was Denmark's first full-time press photographer. He photographed many situations of the kind also chronicled by present-day photographers – such as national events, accidents and extraordinary happenings – but he took pictures of everyday life too. He generally maintained a certain distance to his subjects and did not capture the kind of strong emotions we are used to seeing reproduced today.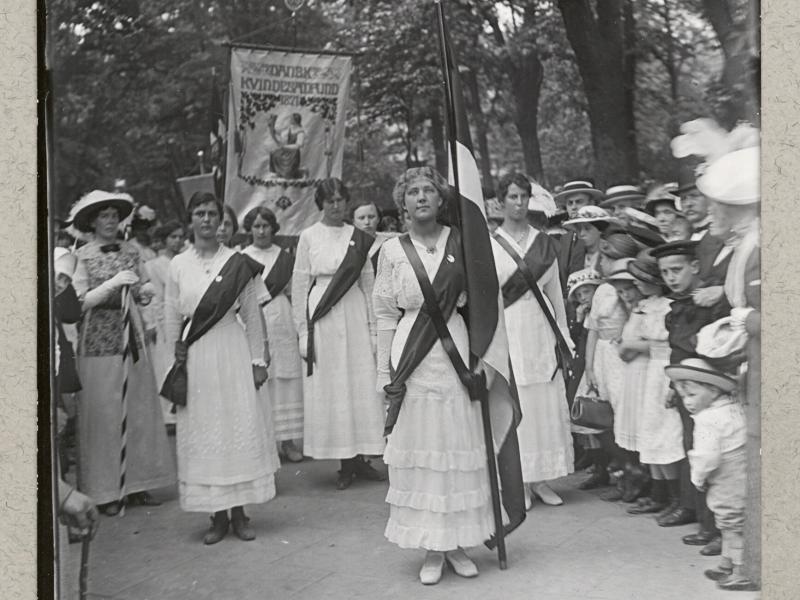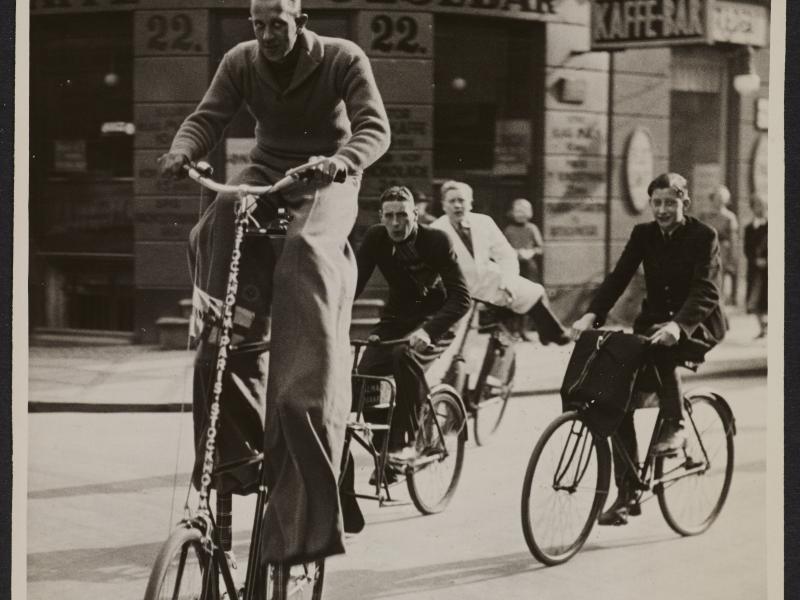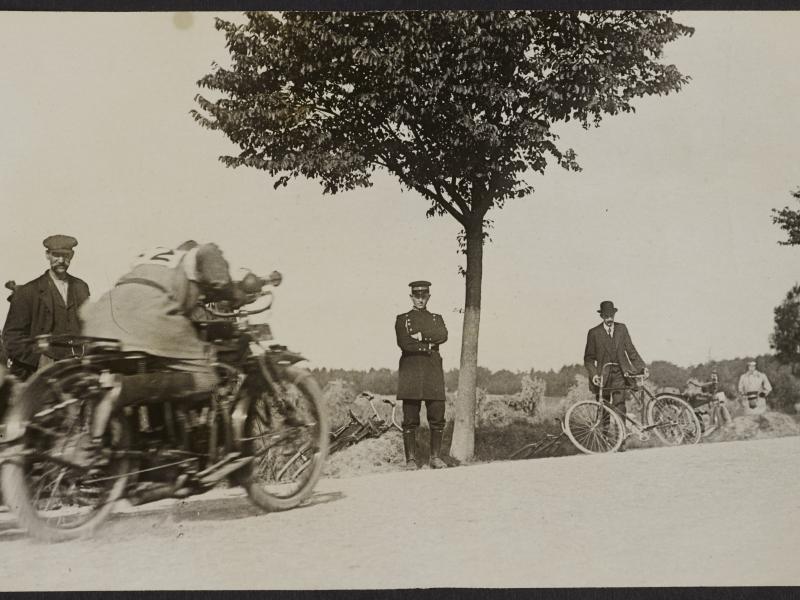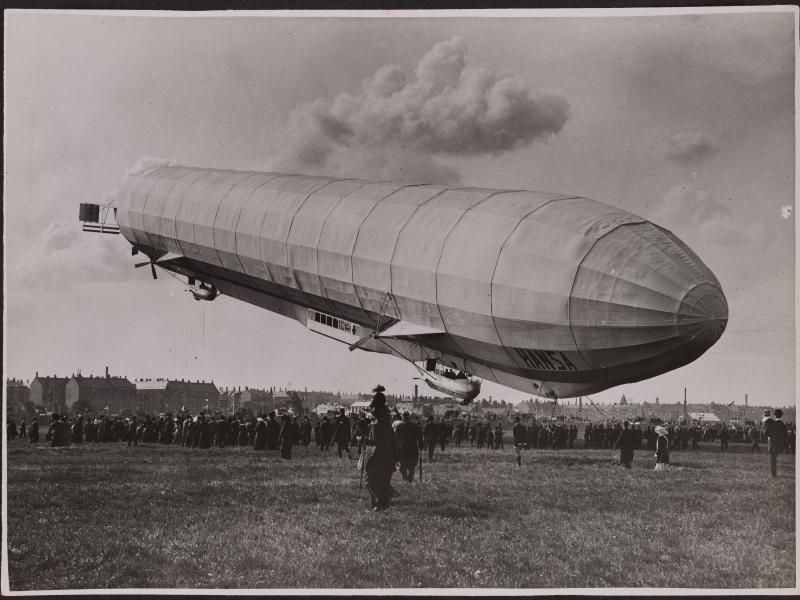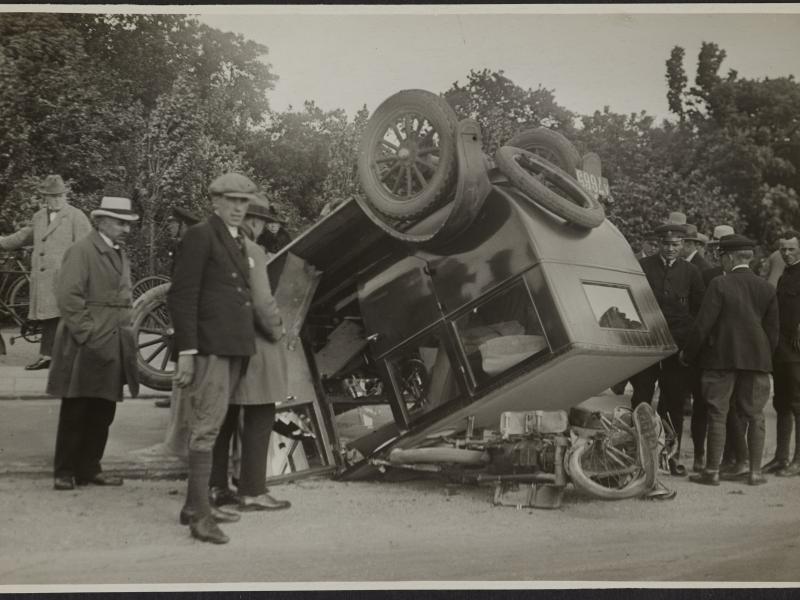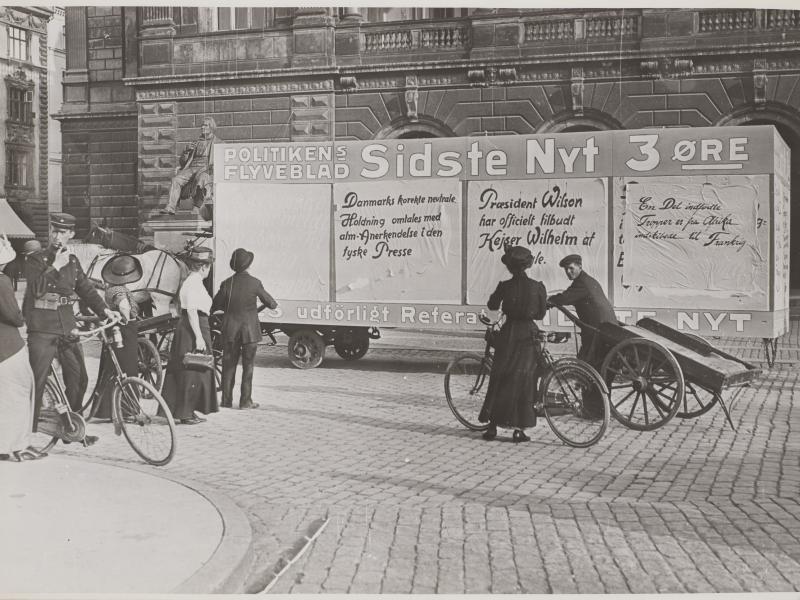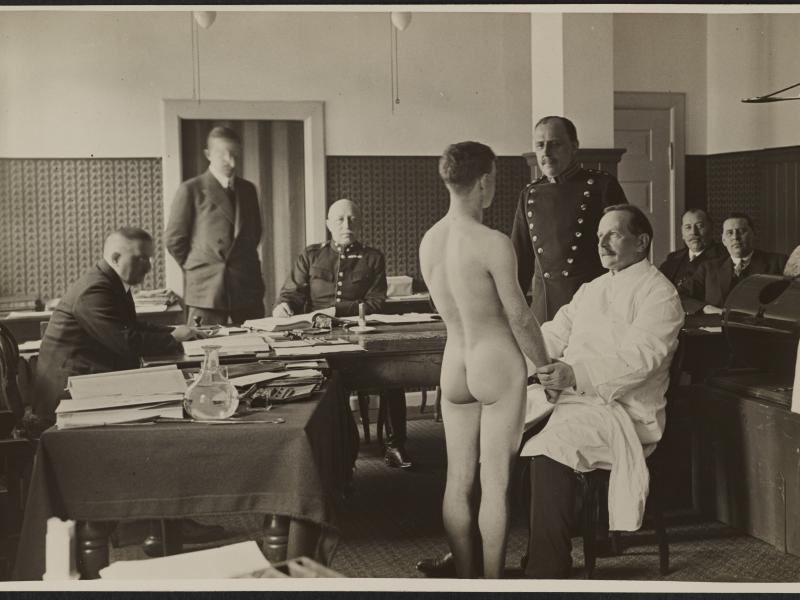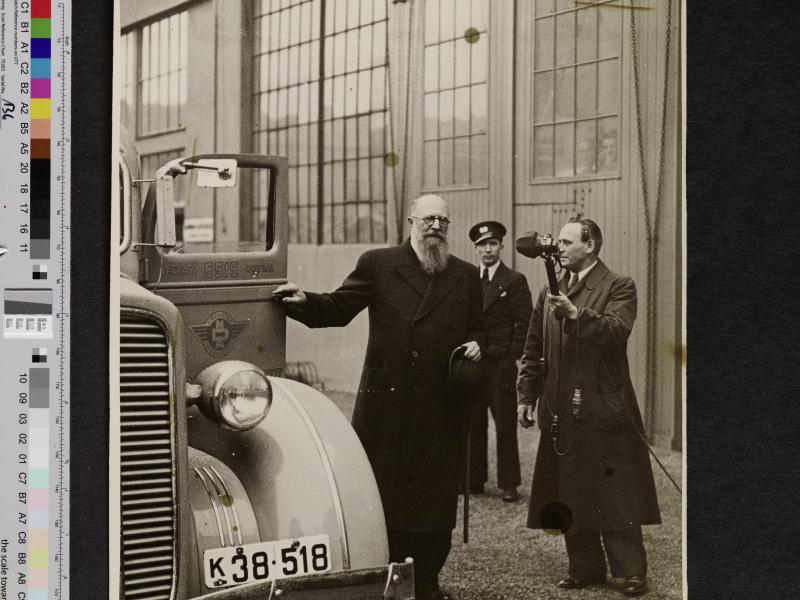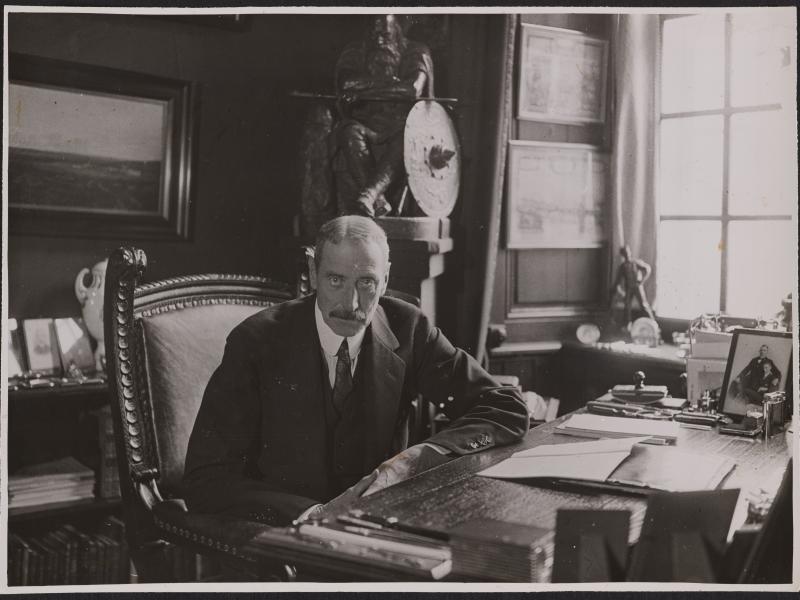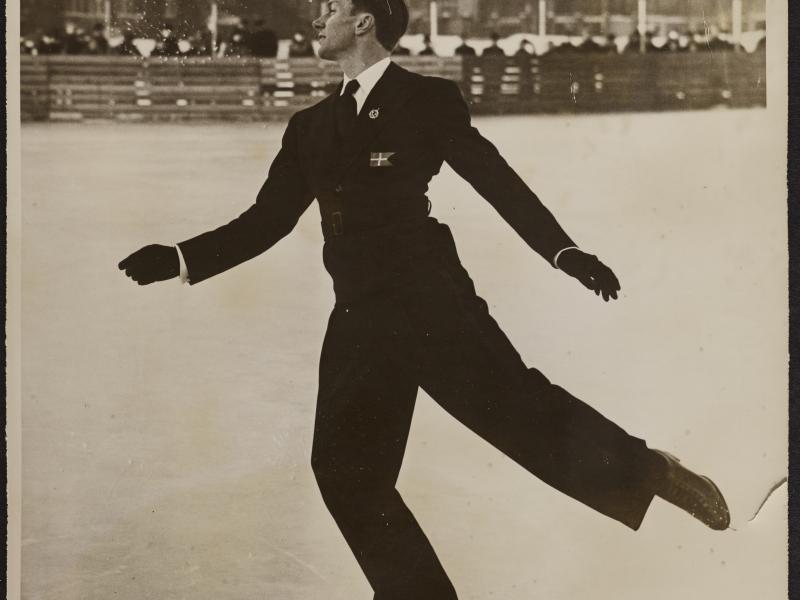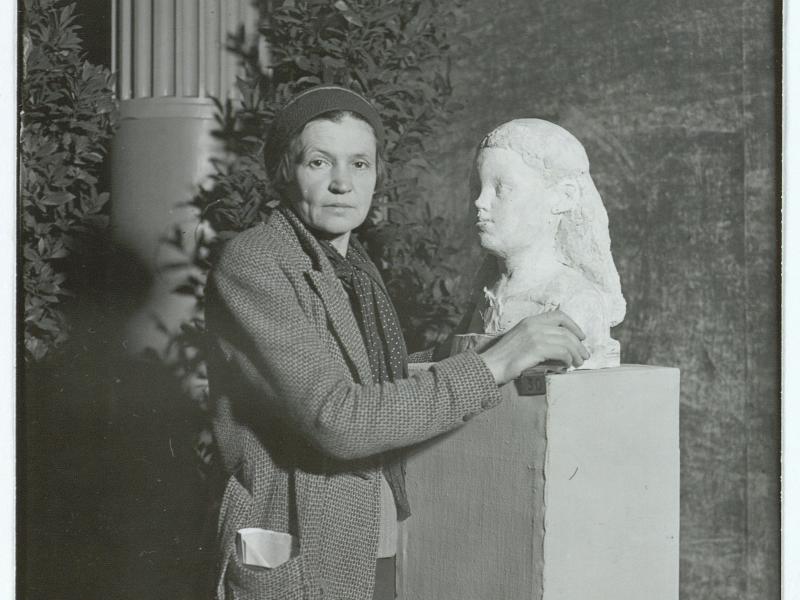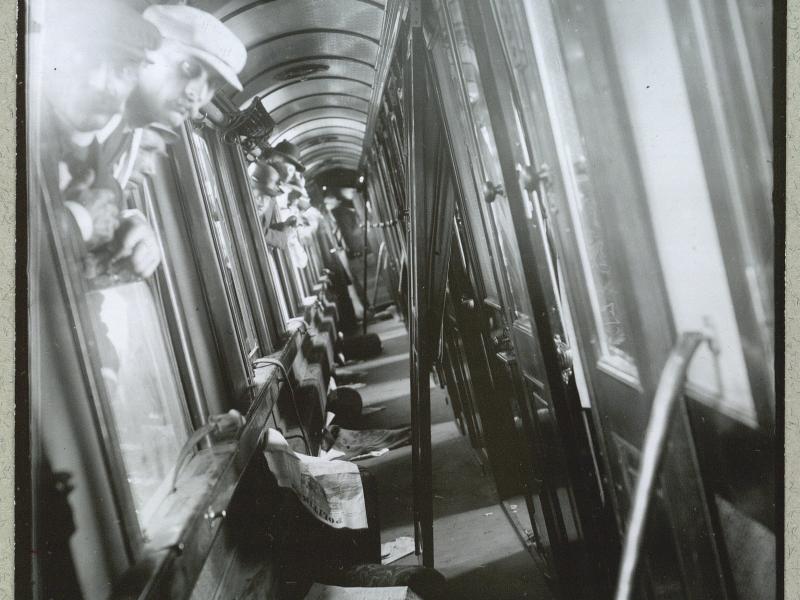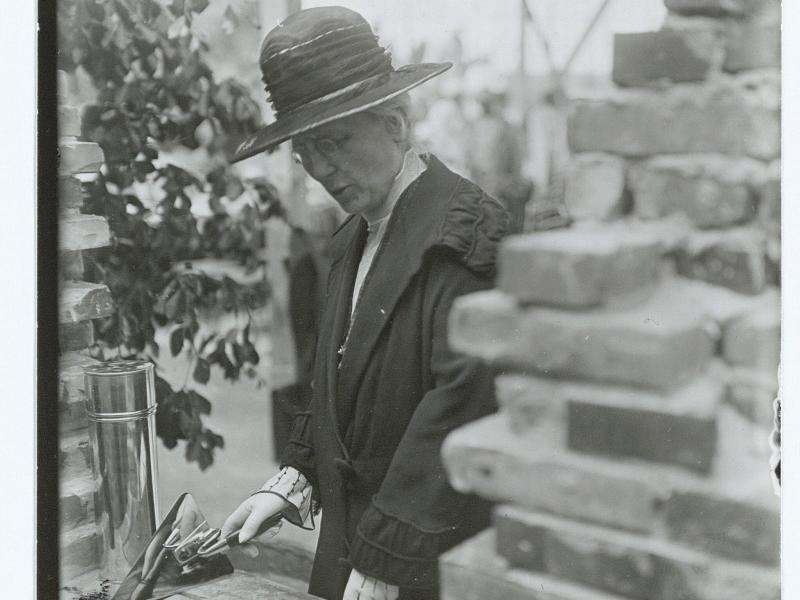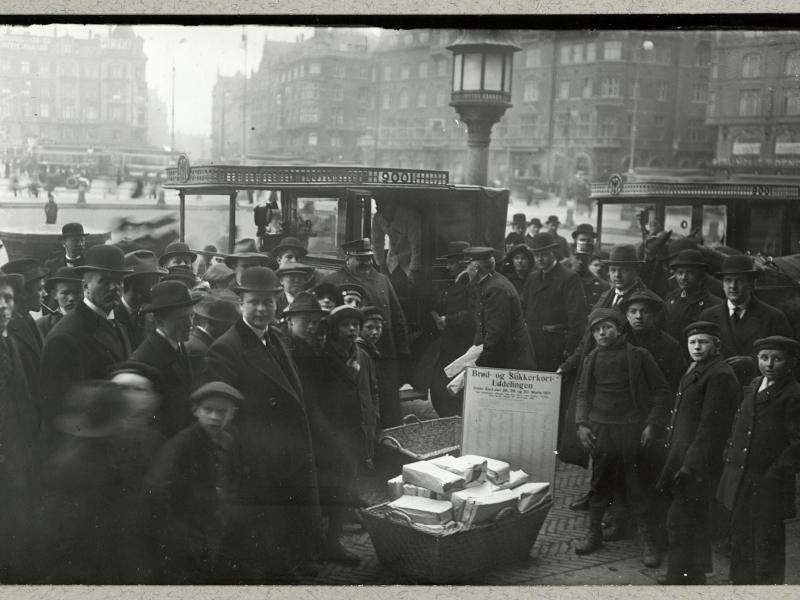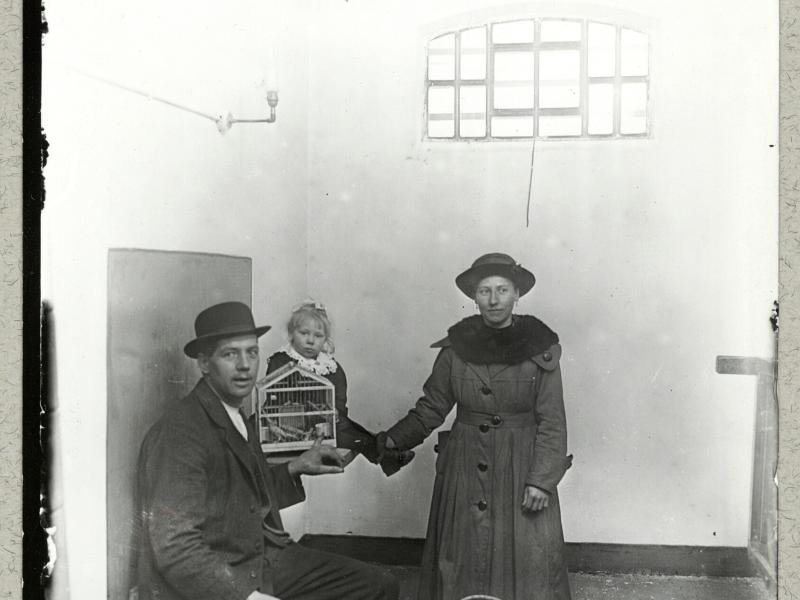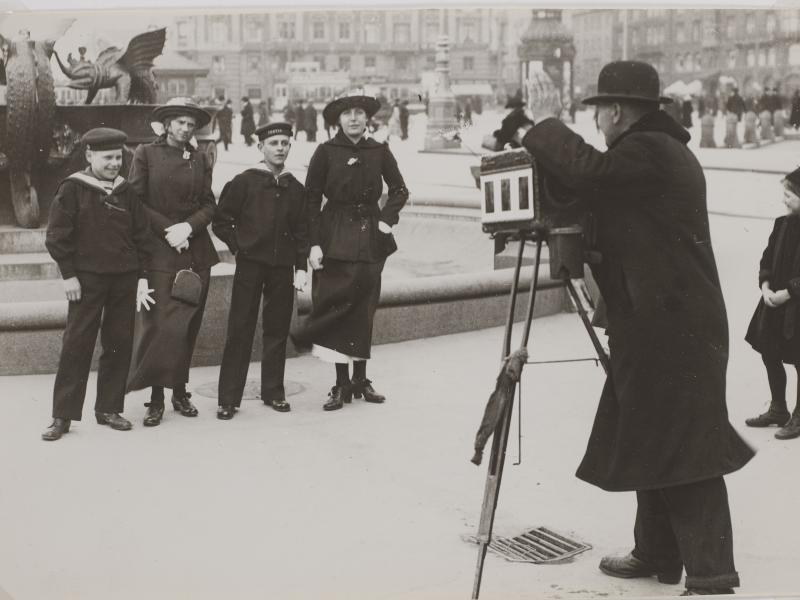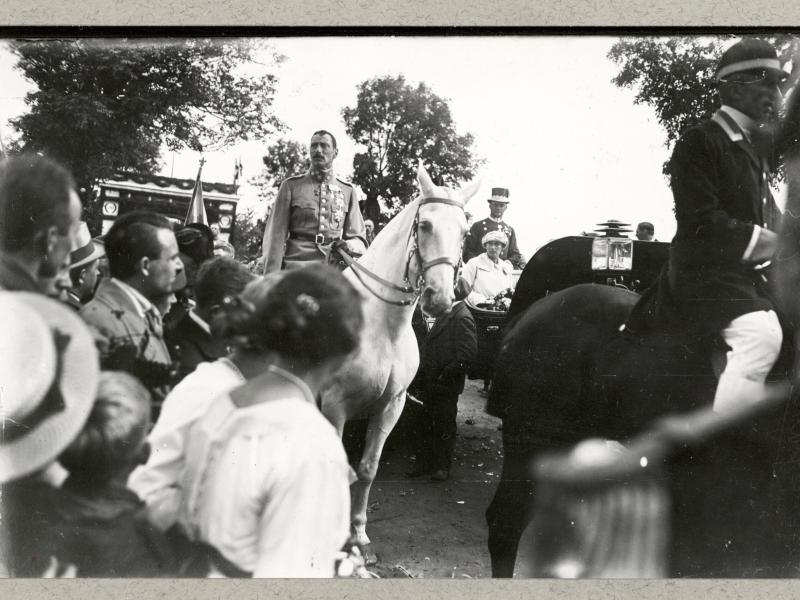 100 years of press photography
Up through the twentieth century, press photography evolved as a genre. Photographers continued to create images of current events in politics and cultural life, but there was a concurrent rise in photo journalism that was less closely tied to the steady flow of news. The 1970s saw a particular focus on everyday intimate life, and from the 1980s photographers set out into the world to cover wars and conflicts. Today, many work according to the five news criteria of journalism – timeliness, proximity, conflict and controversy, human interest, and relevance – and some photographs become icons of specific events or emotions.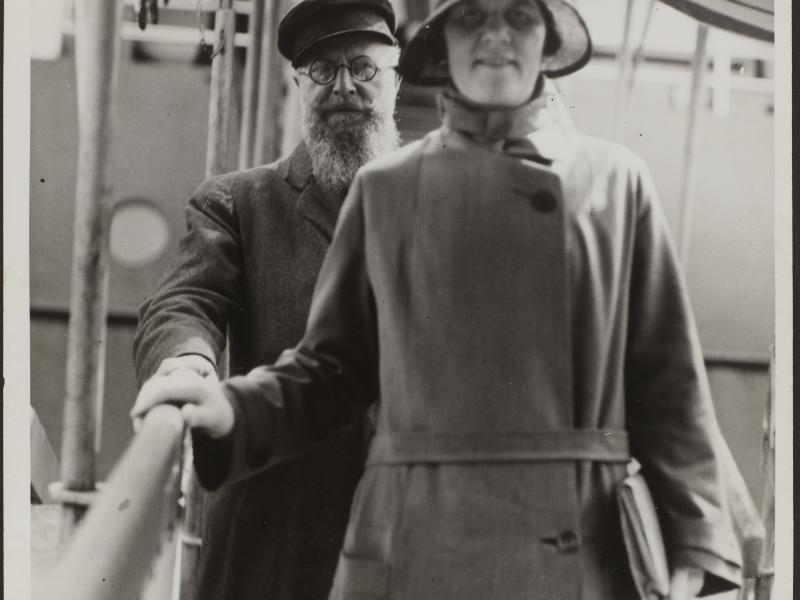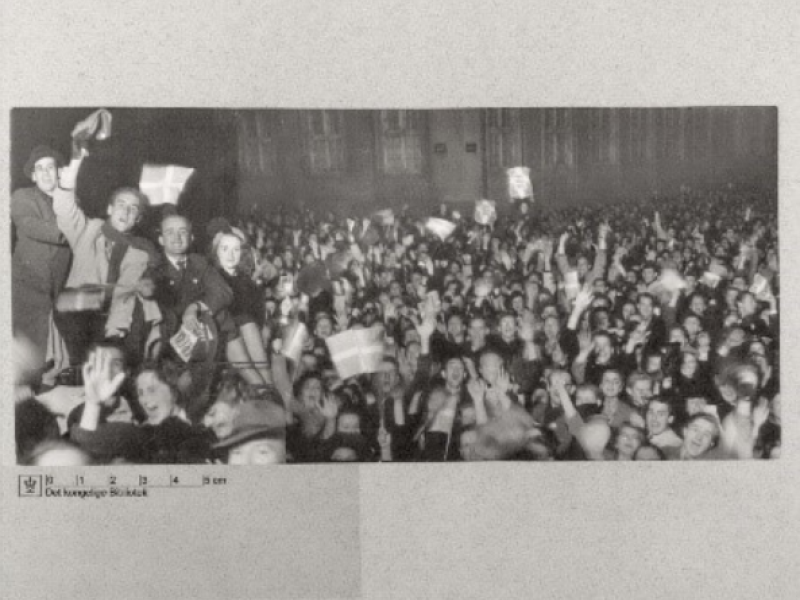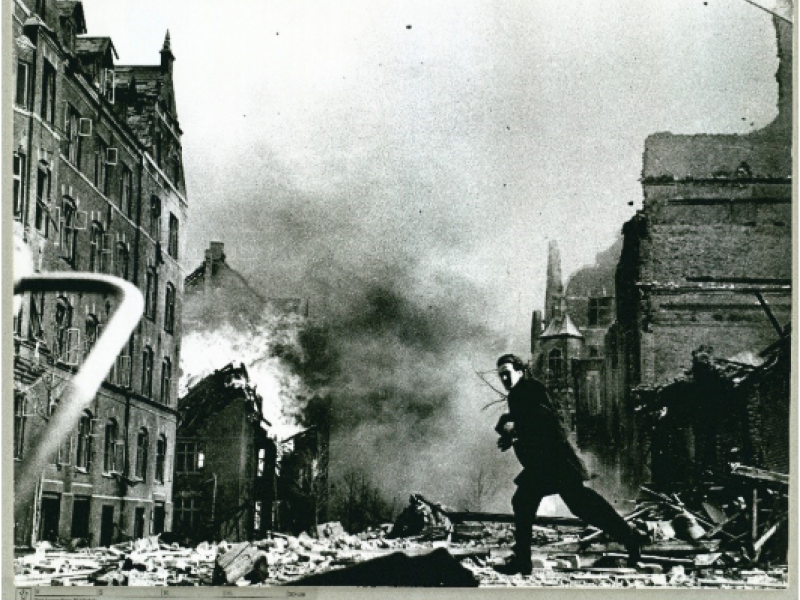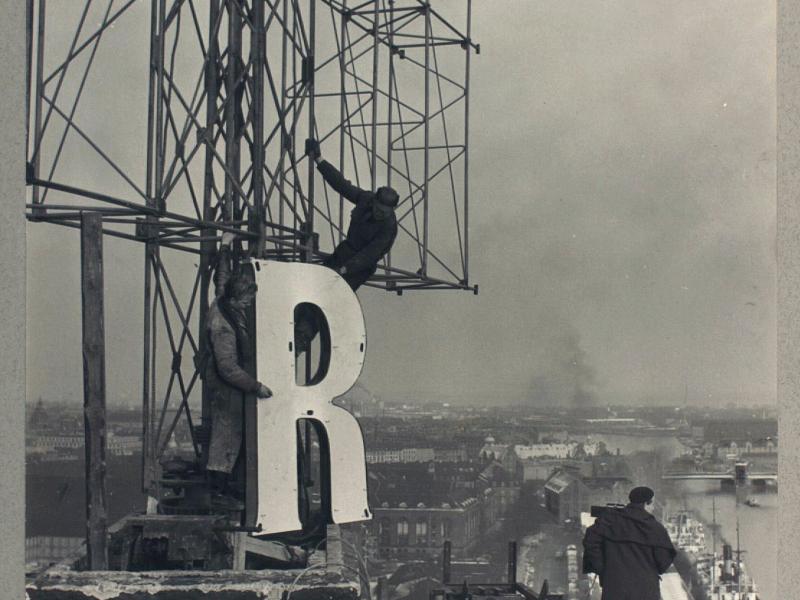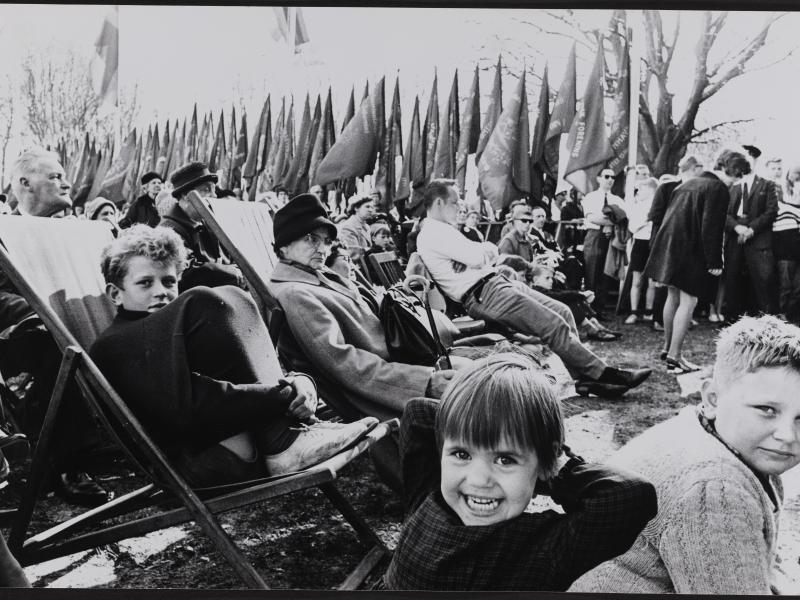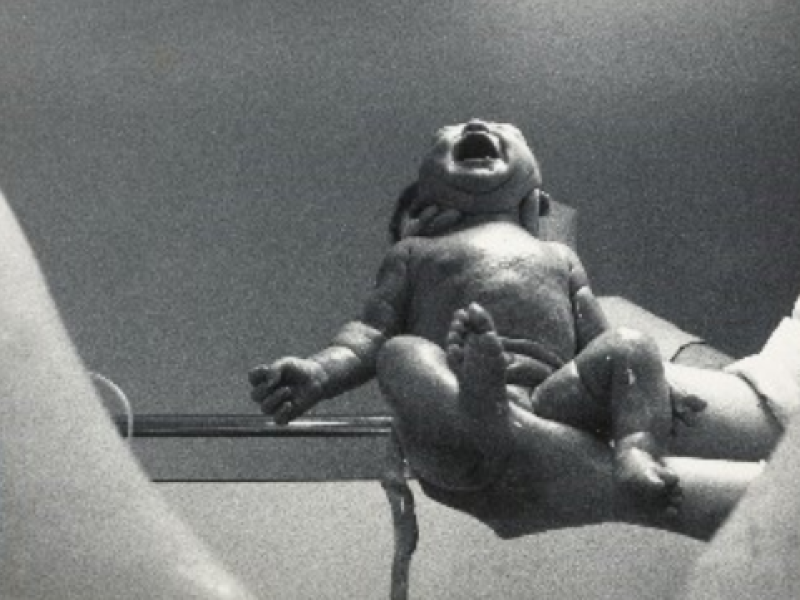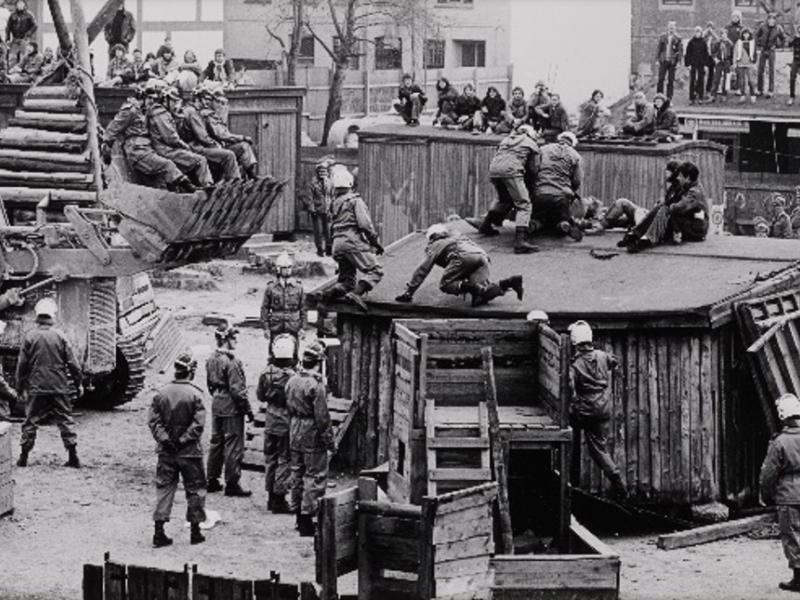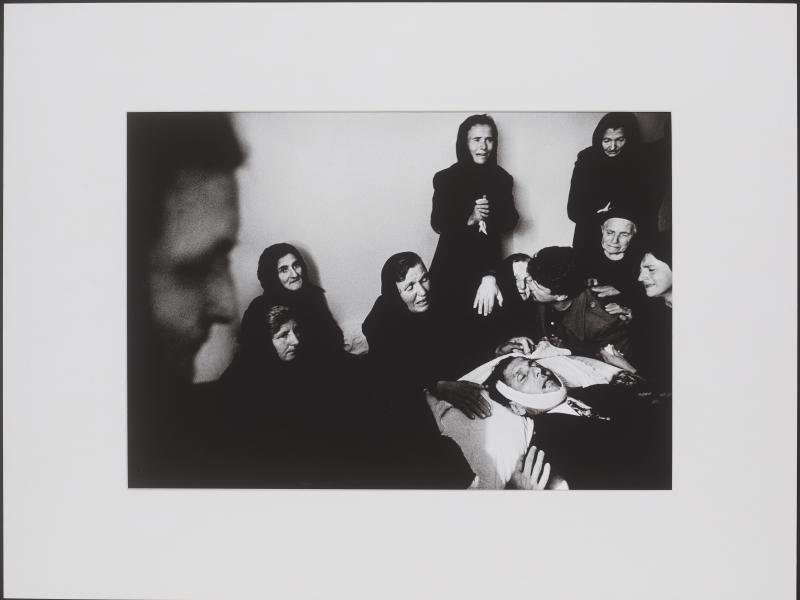 Katya Sander
Football fans like to mark their common enthusiasm in wave movements that seem spontaneous but require coordination and training. Here, instead, they hold a banner with the text "Begivenhet" ("Event"). With this work, Sander thematises the organisation of communities and joint actions as public events.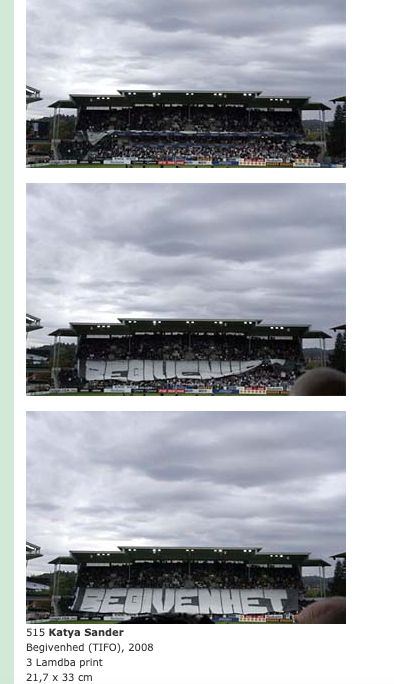 Kent Klich
In 2010, Kent Klich was awarded first prize in the World Press Photo competition with this image of a bombed-out home in Gaza. The family had fled, but the father died when he came back to fetch some clothes. The picture was part of a new current in photography which focused on the physical aftermath of destruction rather than on suffering people.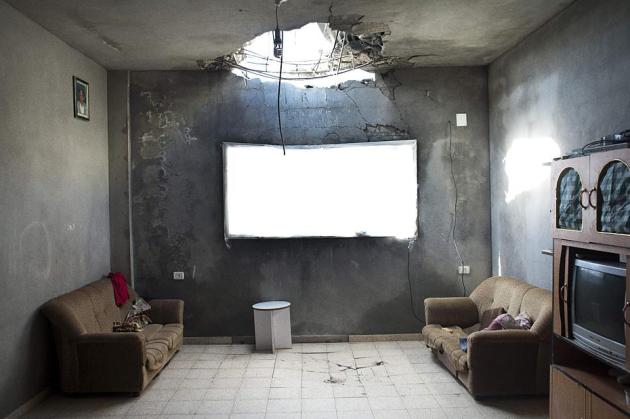 Marinus (Jakob Kjeldgaard)
Jakob Kjeldgaard became known under the pseudonym Marinus in 1930s Paris. He was a true master of the art of gluing together press photographs, retouching and re-photographing them. With his montages, he created effective satire directed against the Nazis for the Parisian magazine Marianne. Here, the disagreement between Göring and Ribbentrop is treated with acerbic wit.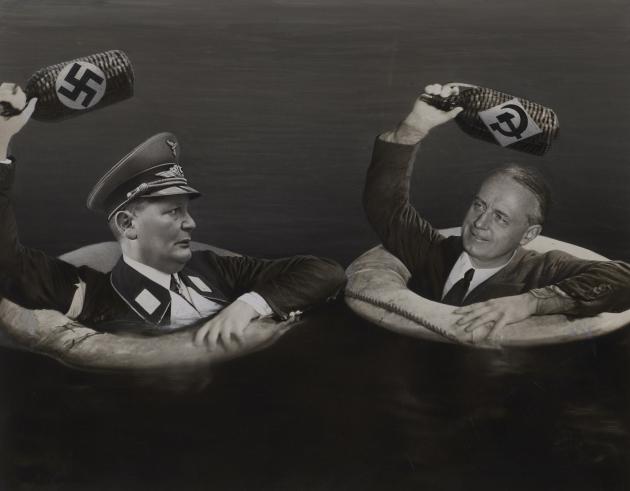 Sigrid Nygaard's photo of the spitting man and memes
The image of the man spitting quickly became the subject of digital manipulation. Journalist Lasse Schøber inserted a red heart-shaped balloon and shared the photo. Others responded with a long series of memes in which the man plays the saxophone, blows the seeds off a dandelion, kisses a dove of peace, and so on. In this way, a serious situation was turned into something loving and comical in the picture, and here it was not just a single avant-garde artist's satire, but a new trend that many social media users participated in. Today, the contribution of press photography to the public conversation is not reserved for professionals. On the Internet, citizens interact with both comments and images in a lightning-fast global exchange, and the images we see are increasingly coming from people reporting from their corner of the world with their own cell phone.
These days, press photographs are shared as part of political debates on social media. Some of them are subjected to manipulation and posted as memes. One example is Sigrid Nygaard's picture of a man who spat at refugees walking on the motorway at Rødby on their way to Sweden in 2015.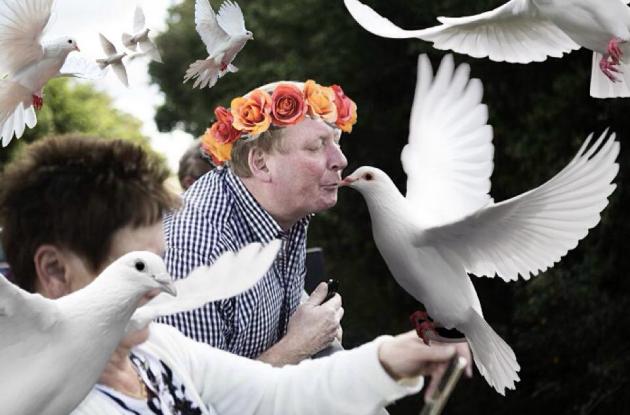 'Pressehuset' - The Press House
Established in 1953, Pressehuset (literally 'the Press House') was a picture agency that provided photographs to magazines and newspapers in Denmark and abroad. In 2003, the agency's negatives, positives and slides were passed on to Det Kgl. Bibliotek. The donation was accompanied by an extensive file of task cards. These cards served as a working tool for the photographers and office staff who took on assignments. The cards are arranged by subject and person, ensuring that it would be possible to search the images by subject matter. Each photographer had their own folders with contact sheets.