Renewals
You can extend your loan period multiple times, provided that others are not in line to borrow the material.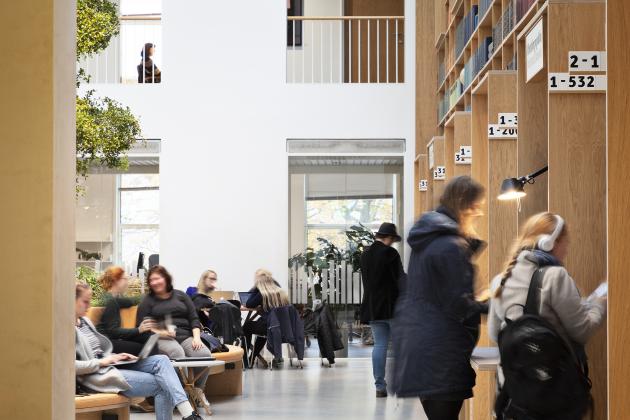 You can renew your loans yourself, provided that the material has not been reserved by other users. Log in to your account to extend the loan period.
Books are renewable for up to 6 months from your account.
Materials that are exclusively available in the reading rooms cannot be renewed.
Log in to renew your loans
You can extend your loans, provided that they have not been reserved by others.
Log ind