We look forward to seeing you again for real. Today we reopen the library. Find out how.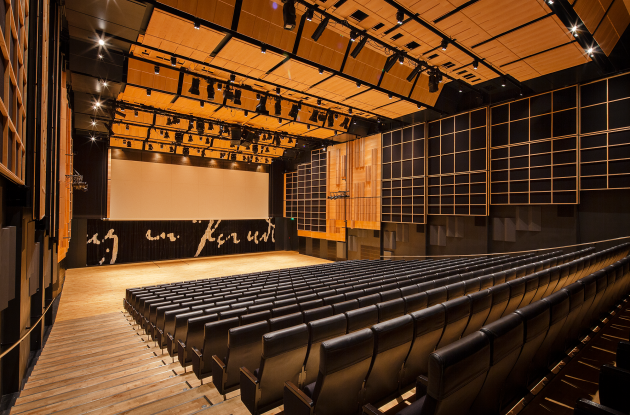 From 8 May, there will once more be events in The Black Diamond. Visit or revisit the exhibition "Stranger Than Kindness: The Nick Cave Exhibition" which reopens on 21 April.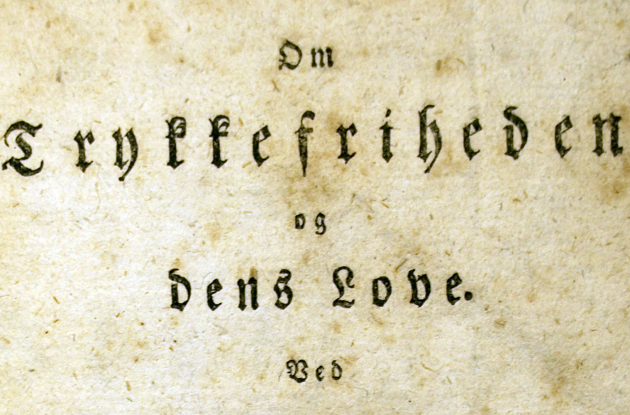 Come! Let us lead you into 18th century Facebook, where feuds, scams and deportations are the order of the day. We have digitised the texts published when the censorship laws were abolished.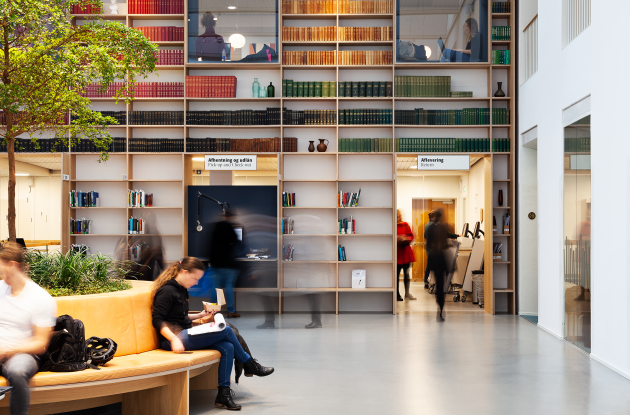 Register as a user of the Royal Danish Library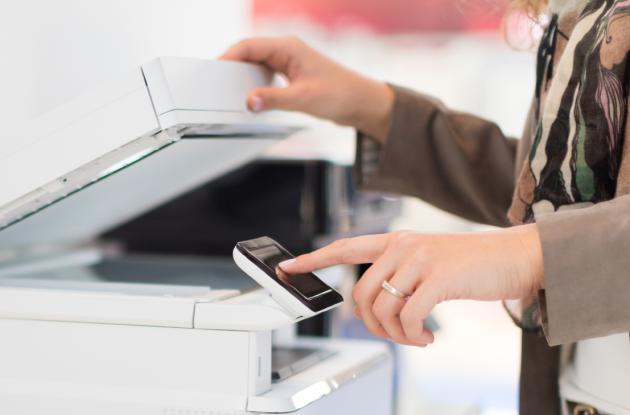 If you come by one of our locations, you can use our systems to print and scan.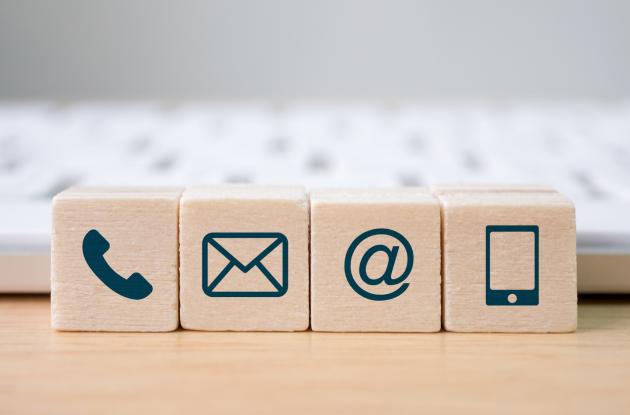 You are welcome to contact us, if you need help or guidance. We answer your questions on weekdays between 9 am and 3 pm.