How to find videos
We have nearly all the videos that have been published in Denmark on either VHS, DVD or Blu-ray from 1998 onwards.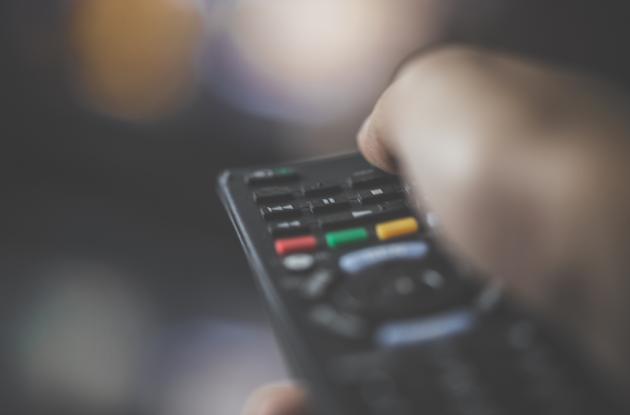 Some of the releases have been digitised to ensure their preservation, while others are only available on media such as VHS tapes.
Use our search services
Video releases can be found in our library system. You can order and view these in our reading room on Victor Albecks Vej, Aarhus. In some cases, you can borrow the material and bring it home. Information on how to get hold of the release in question is listed next to each individual search result. Please note that you need to choose and order the copy in order to borrow it, if that is what you want. You will be notified when the material is ready for you to pick it up.
Trouble finding what you were looking for?
If you are searching for a recent release on DVD or Blu-ray but are not getting any results, it may be because the release has not yet been registered in our IT systems. You are welcome to contact us and hear about the availability of the release in question.
Write to Ask the Library and include the following information
Title *
Original title
Other information
Your name *
Your telephone number
Your email *
* Mandatory field