Danish books on demand
Order select Danish books from our collections, printed 1701-1921, as free PDFs.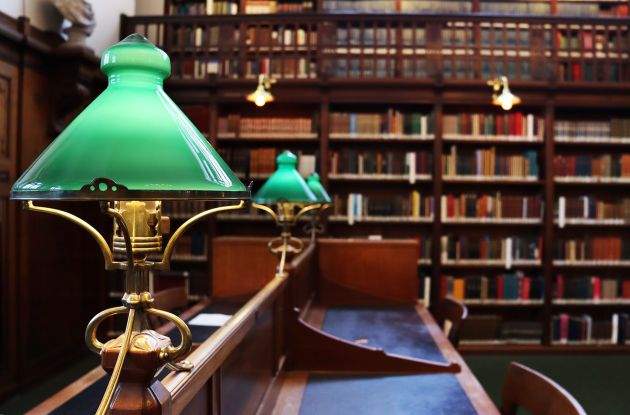 All registered users at Det Kgl. Bibliotek have the opportunity to order free pdf files of particular books which can otherwise only be viewed in our reading room. It is a selection of Danish monographs from the National Collection, printed 1701-1921.
To order a free pdf, you must first find the book by searching for it in our library system. If a book can be ordered as a free pdf, it has a button called "Copy/Digitisation". Should there be books with Danish or Danish-related materials printed between 1701-1921 without the button "Copy/digitisation", you can write to us and ask about the possibility of a free pdf.
You will automatically receive a link to the pdf file in a searchable, digital reproduction (facsimile) in color when the digitisation is completed.
After digitisation, the same link will be visible in the library system, so that books that have been digitised once are available online to all other users.
Users can order 5 free pdf files per month.
As some of the works that can be ordered may be copyrighted, the pdf file may only be used for personal use. If the author died more than 70 years ago, the work is free of copyright (public domain), and then the work can be used freely. If there are several authors, the year of death of the longest living person applies. Always remember to credit the author.
DOD - Danish books on Demand 1701-1900 started in November 2012 as a project supported by the Ministry of Culture. The project period ran until 2014, and the service was so popular that we decided to make it permanent. Since then, the service has been expanded to include sheet music and books printed until 1921.
If you have questions about the service, you are welcome to contact us.