Press
Feel free to contact us if you have any questions regarding issued press releases, taking pictures, filming or requests for interviews.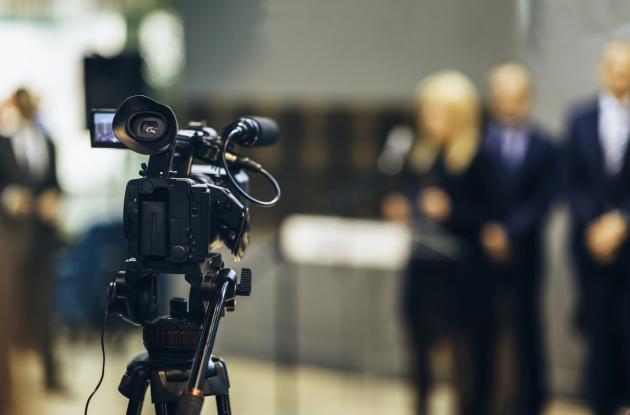 Contact
Communication Coordinator Uffe Paulsen
Email: presse@kb.dk
Mobile: (+45) 9132 4207 (usually available on weekdays 10 a.m. - 5 p.m.)

For emergency inquiries outside opening hours: Send a text message to the communication unit's mobile phone (+45) 2552 0563
If you want to take pictures or record video at Det Kgl. Bibliotek, please contact our booking.
Questions regarding the collections
If you need illustrations and photos and so on from the library's collections, information regarding rights or any other information concerning the collections, please contact Ask the library, available weekdays  9 a.m. - 3 p.m. Our subject-related staff are ready to answer your questions (waiting time may occur).
Contact the library at (+45) 3347 4747 on weekdays 9 a.m. - 3 p.m.
Current press photos
Find photos and illustrations (for use with articles etc. about events or other things concerning Det Kgl. Bibliotek)
Further information