Piano Quartets
With Piano Quartets in the Diamond, we offer some of Denmark's - and the world's - best string quartets inside the Queen's Hall.
The piano quartet is one of classical music's typical chamber musical works, and was written for piano and three string instruments.
January 2024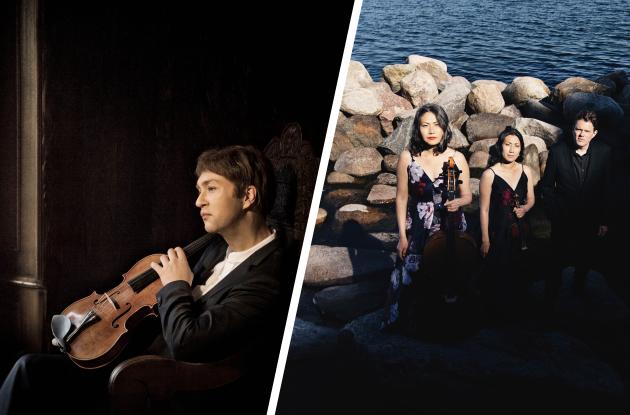 Trio con Brio Copenhagen performs one of music history's great love triangle dramas together with the innovative violist Nils Mönkemeyer.