The history of the theatre collection
Learn more about the historical background of the theatre collection.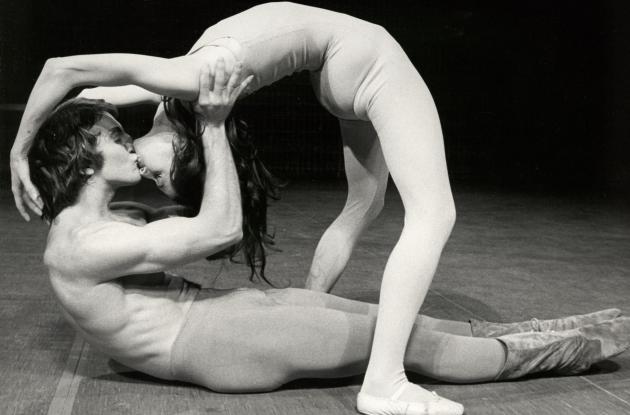 The theatre collection (formerly known as Dramatisk Bibliotek) was established in 1939 as an independent unit with a board. It was housed in the University Library in Fiolstræde, Copenhagen until 1989, when it became part of Royal Danish Library's manuscript collection. From 1998, the theatre collection was transferred to the music collection, which was later renamed the "music and theatre collection".
At the theatre collection's 60th anniversary in 1999, a small booklet was published with the entire story of the collection, Theatre Texts for the Time. Dramatisk Bibliotek through 60 years (1939-1999). Only in Danish.
Today, the theatre collection is part of our special collections.
A professional contact committee is still attached to the theatre collection as a replacement for the previous board.
Contact committee
The contact committee, which meets every year in March, acts as a professional council for the theatre collection. It is composed of representatives of various interest groups within the performing arts and in 2023 consists of:
Theatre manager for Teater V Pelle Koppel (appointed by Dansk Teater)
Rhetor for Den Danske Scenekunstskole Emmet Feigenberg (appointed by Den Danske Scenekunstskole)
Lecturer, M.A. at the University of Copenhagen Karen Arnfred Vedel (Representative of theatre research at the universities)
Communications consultant for Danske Dramatikere Anders Busk (appointed by Danske Dramatikere)