How to find computer games
We have a large collection of Danish computer, smartphone and console games, primarily from 1998 onwards. Some are found on physical media and some are digital only.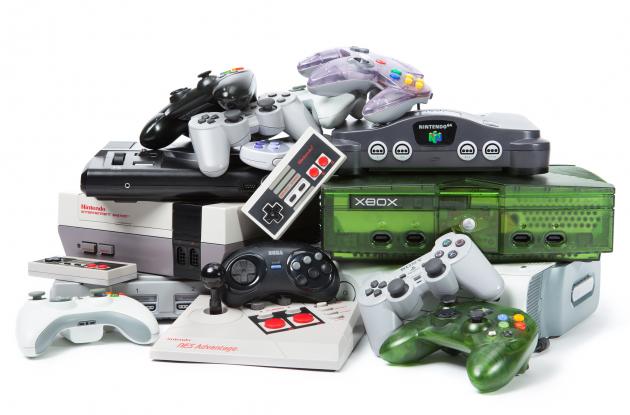 We have games that were made in Denmark and foreign games in Danish versions.
Use our search service
All of our computer and console games, that have been released on physical media (DVD, cartridge, etc.), can be searched in our library system.
You have to make a request and show up in person in our reading room in The Black Diamond, Copenhagen to play the games. We will provide the equipment necessary to play the games. Games cannot be played in other locations or reading rooms.
Additional computer games
Computer games that have been published online or for smartphones are registered on a separate list. The overview covers most of the computer games developed in Denmark and indicates which have been collected by Royal Danish Library.
Please note, that there may be technical difficulties that makes viewing or playing a game impossible.
The additional computer games can also be requested for use in the reading room in The Black Diamond. To make a request, send the following information to us: 
Title*
Developer/publisher
Platform (e.g., web, Android, iOS)
Year
Additional information (e.g., original location)
Name*
Email*
Telephone number
* Mandatory field