Guides
We have created a number of guides to help you navigate our collections and services. We hope they will help you locate the information you are searching for.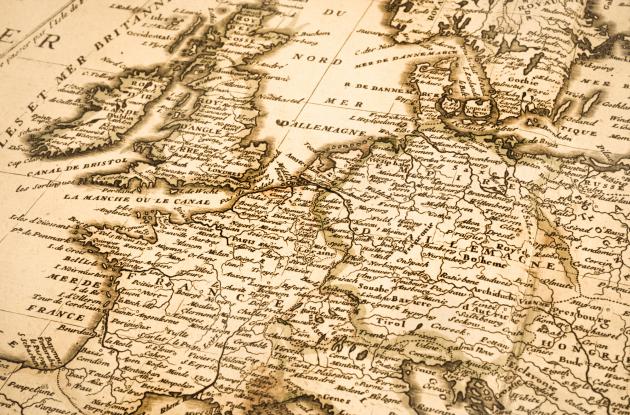 Our collection of maps is one of Northern Europe's largest. The oldest maps in the collection date from the 16th century, and the newest may have just come from the printing house.
The educational history collection consists of a selection of digitised and photographed items and records from the defunct Danish School Museum and from collections from AU Library, Emdrup.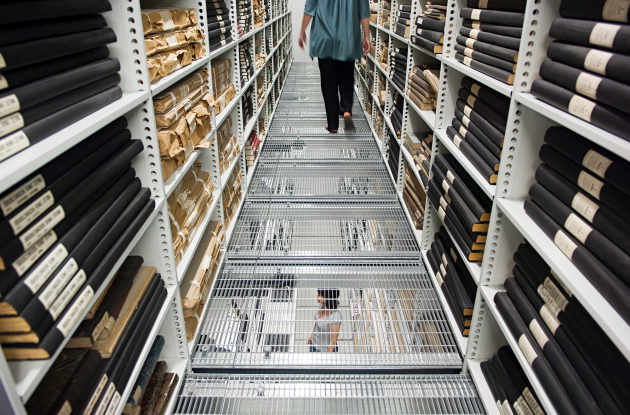 The National Newspaper Collection consists of daily newspapers and local newspapers that have been published in Denmark or have direct relations to Denmark.