Netarkivet
We are responsible for collecting and preserving the Danish part of the Internet as part of the Danish Legal Deposit Act. The goal is to ensure the material can be used for future research purposes.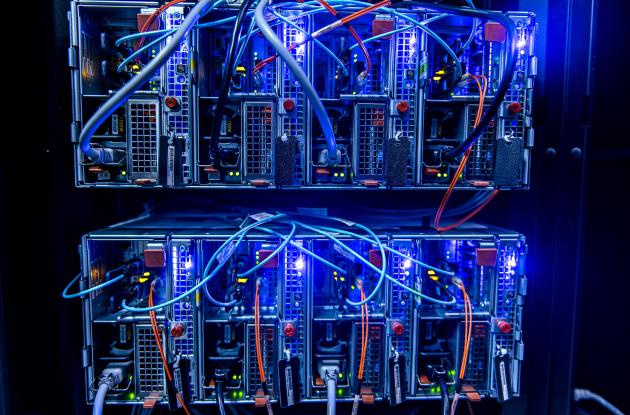 Since 2005, we have collected material from the Danish part of the Internet and preserved it in our web archive. More precisely, this means material published on the Internet in Danish, by Danes or addressed to Danes. The material is part of Denmark's cultural heritage, which the library must preserve for posterity according to the Danish Legal Deposit Act.
The collection takes place automatically with so-called crawlers, which are software developed to be able to collect Internet material.
We only collect publicly available material from the Internet. Private content (with limited access) such as password protected family websites or corporate intranets are not in the public domain and we do not collect them.
We use different collection strategies:
Cross-sectional collection which takes a snapshot of all Danish domains up to four times a year
Selective collection from the following types of websites: all Danish news media (ranging from 12 times daily to weekly), political parties, organisations and associations, ministries and agencies, selected profiles from social media, YouTube videos (for example weekly)
Event collection of two or three events annually (for example parliamentary elections or the Corona pandemic)
Special collections for example based on research requests)
The intention of the various strategies is that they, when combined, provide the best possible coverage of what is published on the Danish part of the Internet.
The amount of material in the archive is constantly growing. At the beginning of 2022, it contained approximately 850 TB and over 34 billion objects.
The collected material can only be used for research purposes because it contains sensitive personal information. Read more under research access.
There are a number of other freely available web archives that you can use if you cannot get research access to the archive. It is for example possible to find content from many Danish websites here:
As part of the work of collecting material from the Internet, we also participate in international thematic collections, which are freely accessible to all.