Contact us
Get an overview of the best way to contact the library.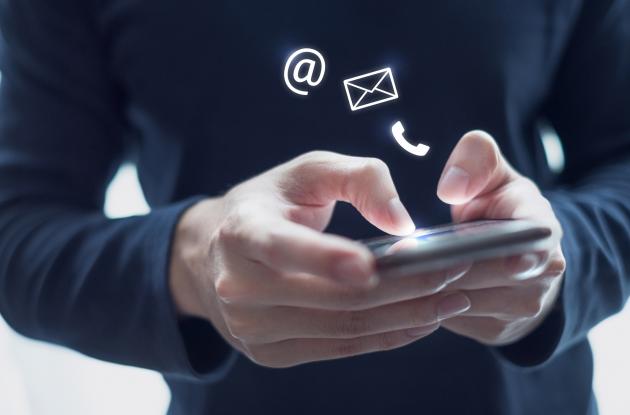 Subject-related questions
Do you have any subject-related questions regarding searching, borrowing and obtaining access to the library's collections? Use our online service Ask the library.
Email
For further inquiries, please email kb@kb.dk. Clearly state what your inquiry is about in the subject line, thus helping us to find the colleague best suited to help you.
Telephone
Call (+45) 3347 4747 (Monday to Friday 9 a.m. - 3 p.m.).
From Monday 18 July to Friday 29 July, the phone hours are: weekdays 9-12.
Postal address
Det Kgl. Bibliotek
Christians Brygge 8
1219 Copenhagen K
Denmark