Services
You are welcome to make use of our services ranging from meeting facilities to digitisation to collecting and returning our materials.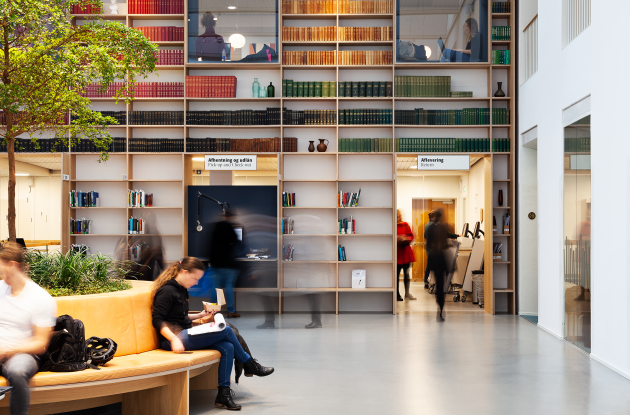 Register as a user of the Royal Danish Library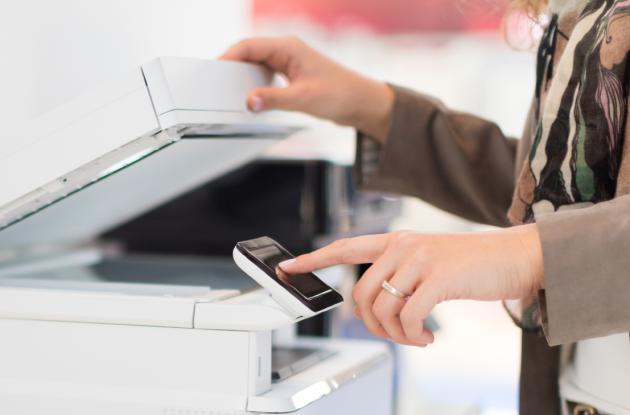 If you come by one of our locations, you can use our systems to print and scan.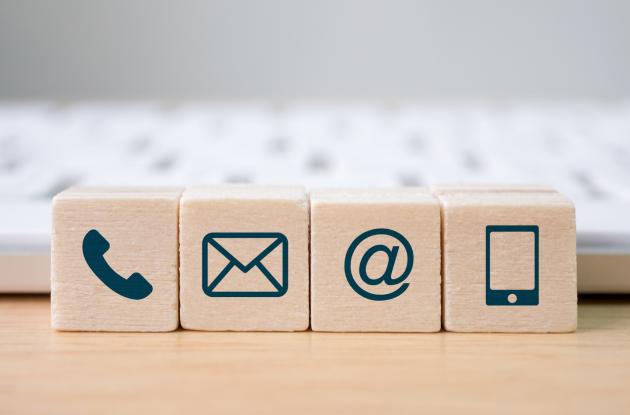 You are welcome to contact us, if you need help or guidance. We answer your questions on weekdays between 9 am and 3 pm.