Christmas
Christmas is upon us. It is a time rich in traditions, good food and cosiness. Dive into our Christmas theme and read about our many Danish Christmas traditions and Christmas stories.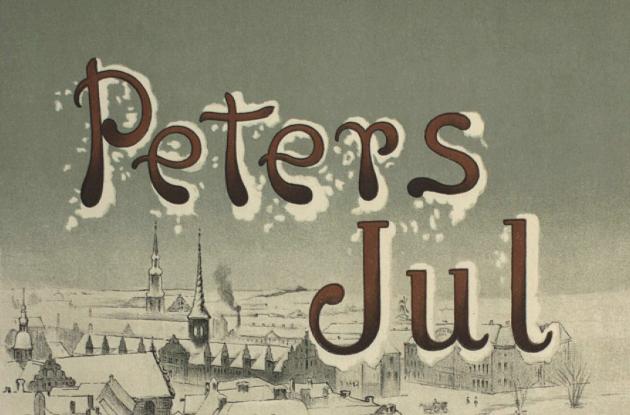 Read about the cosy Danish Christmas story Peter's Christmas and its muddled path to publication.
We must turn down the heat and save on electricity. Will it even be a "real Christmas" this year? Fear not! We have Christmas lights as well as a merry atmosphere in the collections.