Pimp your bike
You can easily have a creative workshop at home at the kitchen table - see here how.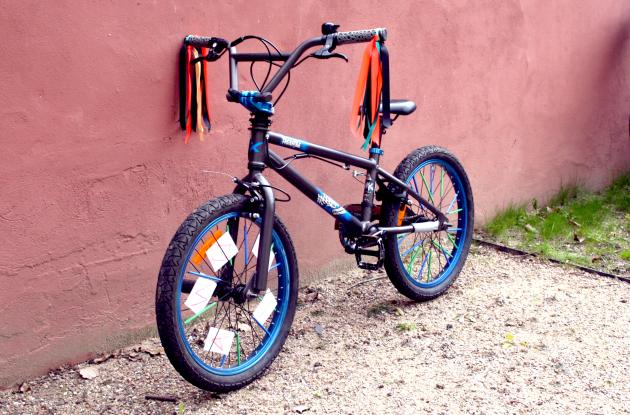 Let's take a closer look at beautiful old advertisements of bicycles from our small print collection.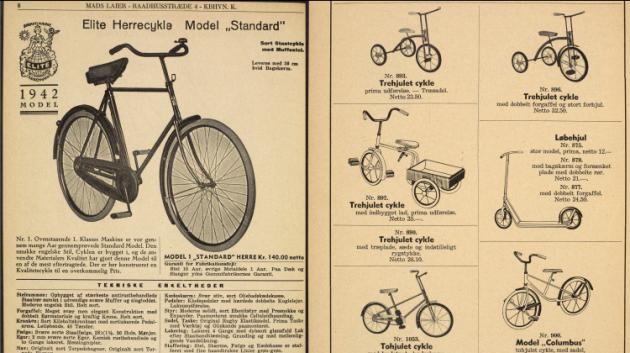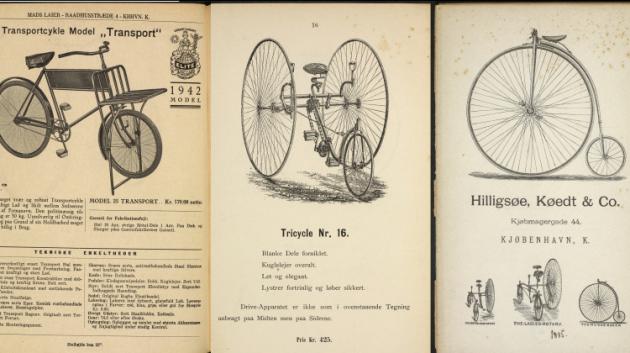 You need
A plastic bottle
Two strong rubber bands
Straw
Playing cards
A plastic lid
Duct tape
A toilet paper roll
A scissor
Silk ribbon or gift ribbon
Markers
And then you have to use a bicycle.
How to do it
Decorate for the handlebars
Take a plastic bottle and pull the rubber bands over.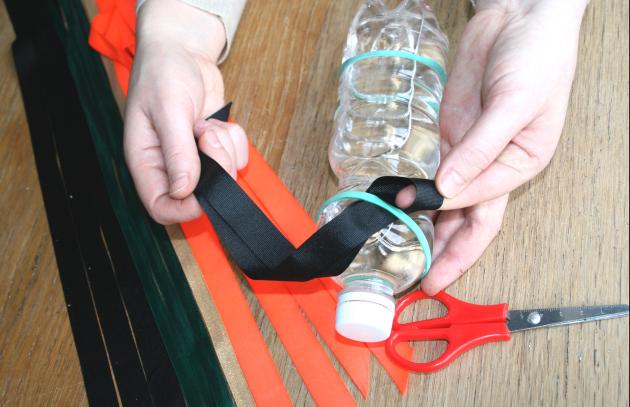 Cut silk ribbons or gift ribbons into equal length pieces. Tie the ribbon to the rubber bands. Pull the elastics on the bike's handlebars.
Decorations for the bike spokes
Cut a straw through its side.
Squeeze them around the spokes on the bike.
Moped sound for the wheel
Draw the outline of a playing card on a plastic lid. Cut the plastic lid. Attach the plastic piece to a toilet roll with duct tape. Cut the toilet roll up on one side.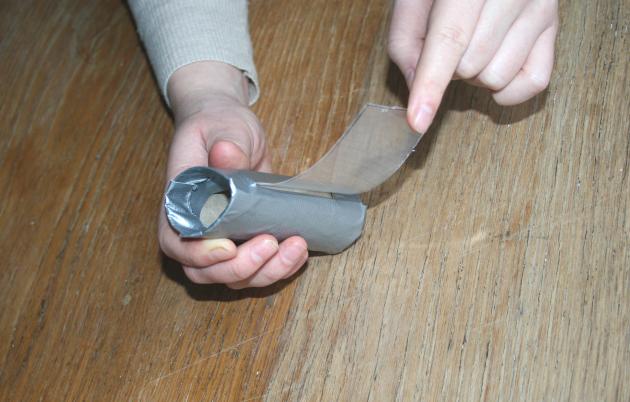 Place the roller around the bicycle frame by the rear wheel and secure it with duct tape.
Nameplate for the wheel
Cut out the right number of pieces of cardboard. Write the individual letters for your name on the cardboard pieces.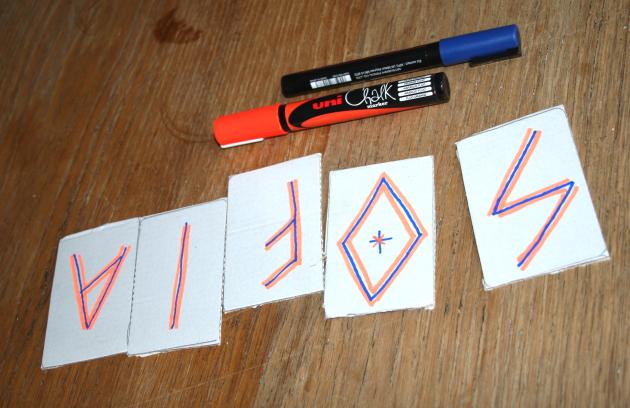 Share your artwork
We would very much like to see your works of art. If you want to share them with us and others, take a picture of them and post them on Instagram with #detkreativebibliotek and #detkglbibliotek.