Poetry readings in the Library Garden
Every summer, we invite Danish poets to write new poems and read them aloud in the Library Garden in August.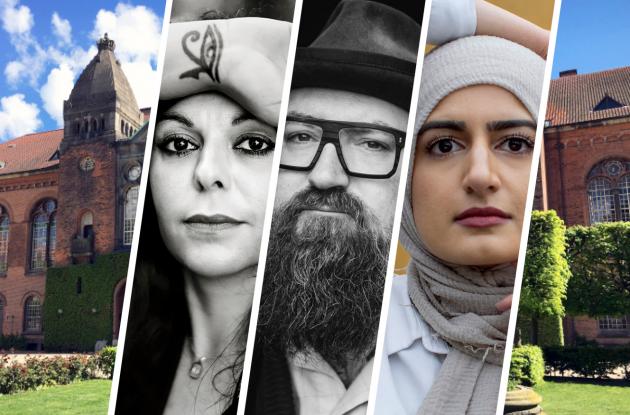 For Bibliotekshaven LIVE, three Danish poets performed new poetry written for the occasion. Here you can read Shadi Angelina Bazhegi, Claus Høxbroe and Naiha Khiljee's Danish poems.
In the middle of Copenhagen is our library garden. In the late summer of 2020, we filled it with readings by the poets Olga Ravn, Caspar Erik and Mette Moestrup. Get an online amuse-bouche here!