Partnerships and sponsors
Royal Danish Library receives significant funding for activities from a range of collaboration partners. We thank our donors.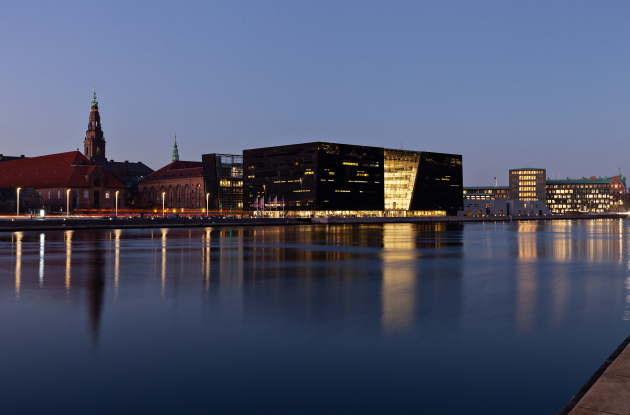 Fund support
Sponsors
DM & MA
DM & MA (formerly Dansk Magisterforening) is a partner and sponsor of Royal Danish Library's cultural network for students, StudentsOnly!. At the end of 2020, Royal Danish Library and DM entered into an agreement on a three-year partnership for an ambitious event program in The Black Diamond.
The ambition is to jointly present students with events featuring the greatest and best in their field, whether it be politicians, researchers, musicians, artists or writers.
Thanks to the partnership, Students Only! offers the students in the network more and better cultural offerings.
Partnerships
DR
For a number of years, Royal Danish Library has collaborated with DR (Danish Broadcasting Corporation) about ongoing transmissions of concerts performed in the Queen's Hall. In addition, DR and the Royal Danish Academy of Music collaborate on Carl Nielsen's international chamber music competition, which takes place every two years.
dr.dk
Kristeligt Dagblad
Royal Danish Library collaborates with the newspaper Kristeligt Dagblad on concerts in the Queen's Hall.
kristeligt-dagblad.dk
Det Udenrigspolitiske Selskab
Royal Danish Library collaborates with Det Udenrigspolitiske Selskab in regards to speakers with an international profile.
udenrigs.dk