Easter
For most people, Easter means, first and foremost, a series of bank holidays. Many of the traditions associated with Easter have changed over time. Dive into the symbols and customs of Easter.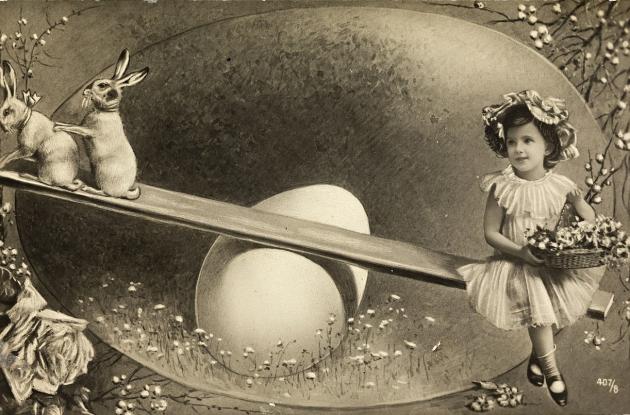 We have collected three fun and quirky facts about Easter traditions in Denmark. Join us in the collections - here is definitely something you did not know about Easter.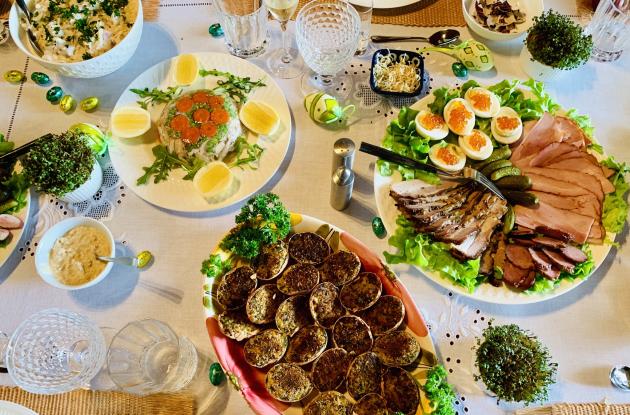 At Easter, we meet with family and friends around the table for the annual Easter lunch. But the classic Easter meal has not always been what it is today.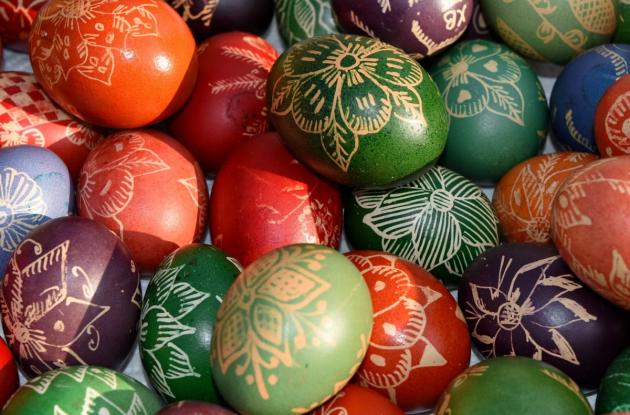 Eggs symbolise new life and the coming of spring. Therefore, it has also been included as a symbol of Easter since Catholic times. Read more about the origin and development of the Easter egg here.