Freedom of the Press Writings
Come! Let us lead you into 18th century Facebook, where feuds, scams and deportations are the order of the day. We have digitised the texts published when the censorship laws were abolished.

On 14 September, 1770, Christian VII published a rescript (a law) that decreed complete freedom of the press in Denmark-Norway and the duchies. Up until then, all writing had to be read and approved by the professors at the University of Copenhagen before it could be printed. But that had to change.
Freedom of the press was part of Johann Friedrich Struensee's reforms, and with his execution in 1772, the freedom of the press disappeared again and did not return until the introduction of democracy in 1849. The texts are therefore an invaluable insight into the autocratic Denmark in the early 1770s.
The new writings were very varied and included everything from serious political, philosophical, economic treatises, political commentary, criticism and satire, essay writing, fiction and entertainment to gossip, libel and pornography.
The government official Bolle Willum Luxdorph (1716-88) was already an experienced public servant in 1770 - and also a scholar, poet and book collector. He saw how unique the new situation of freedom of the press was and organised a collection of writings, pamphlets and books, which he considered to be examples of this in the sense that the texts could not have been published without the new law. He did this as a private book collector, and organised the material thematically and had the result bound in 47 volumes.
It is the content of these volumes that we have now digitised with the support of the Carlsberg Foundation in connection with a comprehensive analysis and description of the collection carried out by Ulrik Langen, Frederik Stjernfelt and Henrik Horstbøl. The texts are in Danish.
You can find out more about Bolle Luxdorph and two of the many writers below or read Trykkefrihedens Skrifter (Freedom of the Press Writings) at tekster.kb.dk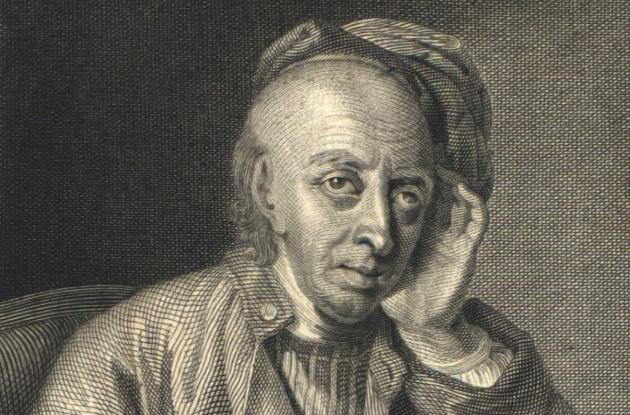 Had it not been for Bolle Willum Luxdorph and his prescience, the 18th century equivalent to Facebook might have disappeared forever. Get comfortable and read his story here.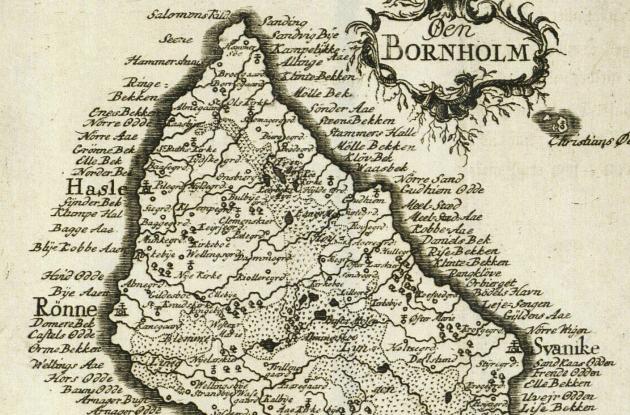 Get the story of how the 18th century pietist Christian Thurah was first imprisoned on the Norwegian island Munkholm and later sentenced to exile on Bornholm.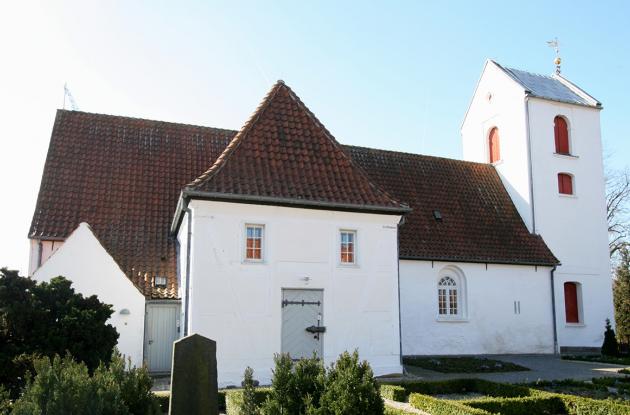 Join us on a trip from Hvidovre Church to Serampore in India. Follow us into Rasphuset and learn about one of Denmark's first keyboard warriors, who used a pen and printing press instead of Facebook.