Processing time
Get more information about processing time, loans and returns.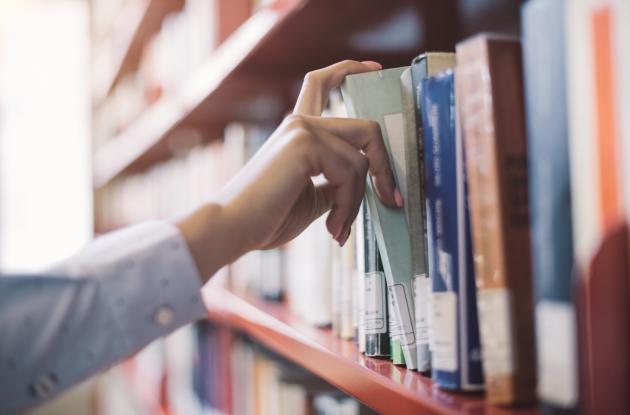 Processing time varies depending on where the material is and where you have chosen to pick it up. You will receive a notification when it is ready for collection.
The notification states a pick-up location and a pick-up number. You must use the pick-up number when you collect your material.
Please note that your deadline for collecting the material is also in the email. The deadline cannot be changed. When you fail to pick up the material, we put it back on the shelves, or we lend it out to the next user waiting to borrow it.
At some of our addresses it is possible to find the materials yourself, and it is often faster than ordering via our website.