Events and exhibitions at The Black Diamond
Great experiences based on the library's unique collections of cultural heritage in Royal Danish Library's cultural house by the Copenhagen habour.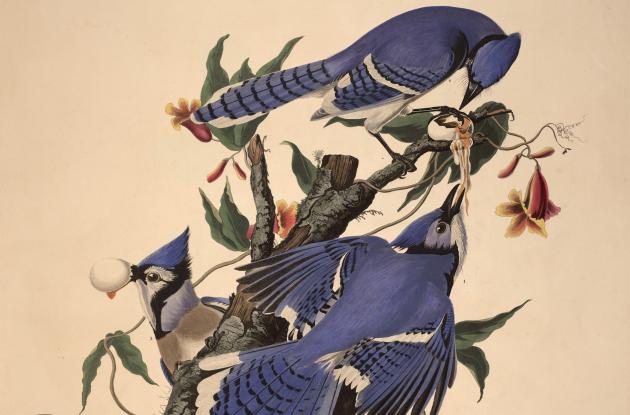 Permanent exhibition of treasures in Royal Danish Library.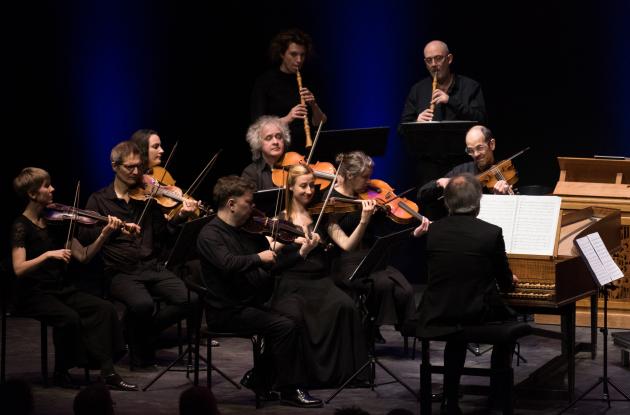 With over 100 symphonies, Joseph Haydn stands as one of the greatest composers ever. Concerto Copenhagen reproduces some of Haydn's irresistible symphonies which are both intimate and intimidating.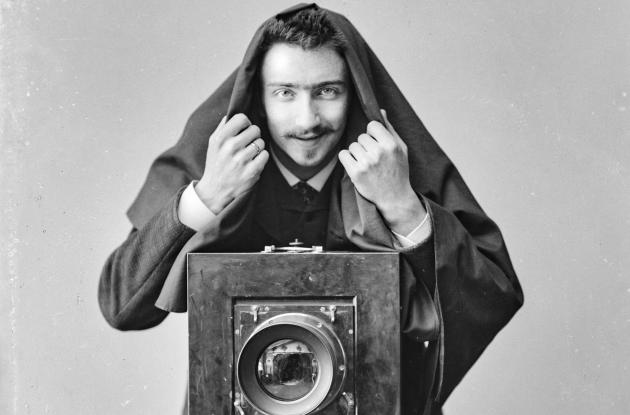 Permanent exhibition of photographs from Royal Danish Library's collections 1845-2021.