TREASURES in the Royal Danish Library
Permanent exhibition of treasures in the Royal Danish Library.
An exhibition with libary's most precious, beautiful, significant, and valuable treasures. From the oldest of manuscripts to the Internet's ever increasing digital cultural heritage.
Explore gems from the collections of science, philosophy, cartography, music, and much more – or take a peek into the lives of a number of prominent Danes by reading Søren Kierkegaard's letter to his fiancé, Karen Blixen's own manuscript, or Hans Christian Andersen's diary.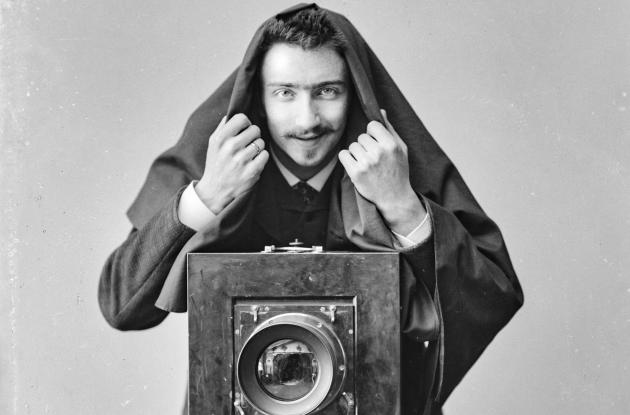 Permanent exhibition of photographs from the Royal Danish Library's collections 1845-2021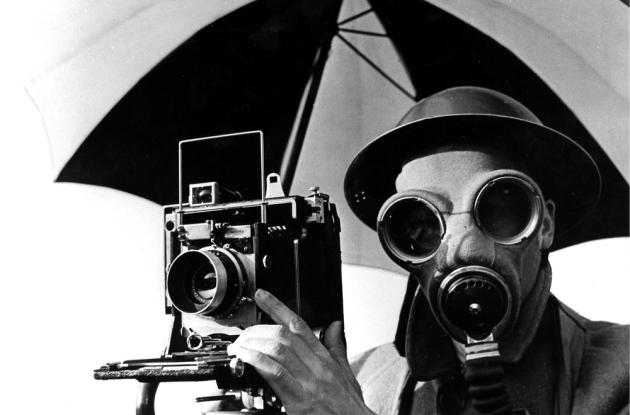 Elizabeth 'Lee' Miller (1907-1977) was, both as a photographer and as a person, a norm-breaker, and she lived a completely unusual life.