Anna Bro: Study of the times
Dramatists can put today's big questions under debate. Playwright Anna Bro talks about works that focus sharply on our present.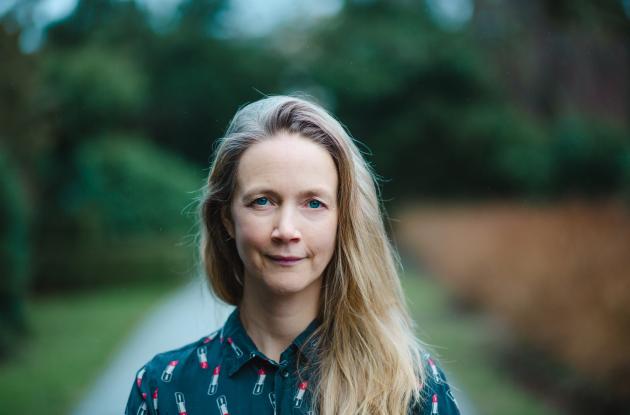 Theatre for a discussion-loving youth
Anna Bro has selected dramatic works that address current issues.
Anna Bro highlights the play "My Name is Greta" written by William Lippert. The play is about the environmentalist Greta Thunberg, and several climate policy positions are expressed along the way. Anna Bro believes that the play can be used to an advantage, for example in teaching contexts.
In a dramatic piece, many different - even opposing - positions can be presented. Teachers and students can use it in class to play and assume different positions. In this way, political issues are presented in a new way.
About Anna Bro
Anna Bro is educated at the Dramatic Education in Aarhus. She has received a number of awards for her drama, including a Reumert for the work "Forstad" (together with Martin Lyngbo) (2005) and "Varmestuen" (2014). Among her latest works is "Rædsel" (2020). She writes plays for stage, TV and radio.