How to find pamphlets and ephemera
We have a wide range of small prints and ephemera ranging from pamphlets and parish magazines to Daell's department store catalogues. Some have been digitised, and some are searchable.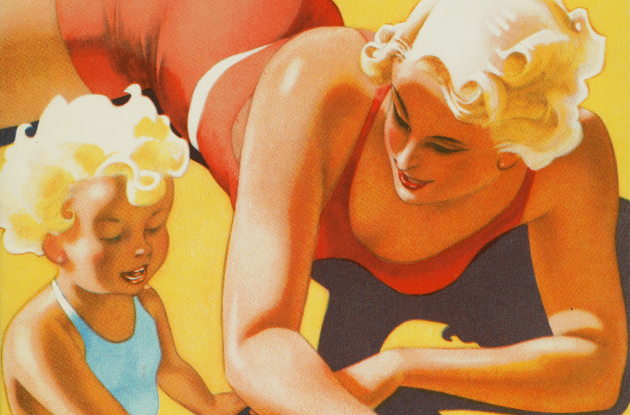 Typical small print or everyday print are laws and statutes, reports and accounts, price lists and catalogues, programmes from concerts, films, theatre performances and sporting events, songs and much more.
In addition, there are a number of internal and local periodicals such as staff magazines, school magazines, local sports magazines, scouting magazines and church magazines as well as telephone books, calendars and pocket books.
The word "small print" should not be taken literally. Many small prints are pamphlets with a few pages, but page numbers and sizes can vary from leaflets and one-sheet prints to thick catalogues.
We have an extensive collection of small prints. In fact, the collection takes up approximately seven kilometres and consists of approximately seven million prints, so there are large quantities to find around.
Search digital pamphlets
You can find our digitised pamphlets in the digital collections. You can use the overview to help you find what you are looking for.
You can order digitisation of small printed matter from the collection. Read more about your options.
Search physical printed matter
The majority of the collection is uncatalogued. This means that you cannot find the items by searching our library system.
Small prints up to the mid-1980s are, however, made searchable with constructed title at box level. And there will always be new ones.
You find the catalogued small prints by searching for a title or the name of companies, associations, institutions and so on.
You can search for other fine prints by writing to us.
When you write to us, we would like to know which institution, company or association and which years, as well as the type of material and possibly subject you are looking for.
Please note that you can only see small print in the Research Reading Room in the Royal Danish Library, Copenhagen.
Trouble finding what you were looking for?
Send an email to us, and we will try our best to help you.