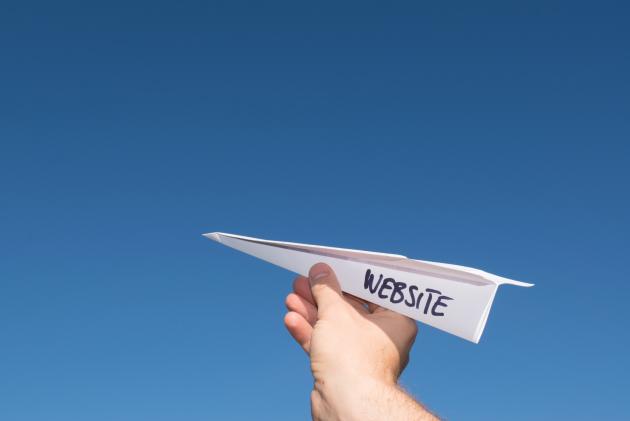 In the months to come you will experience many changes in the way you experience and use our website. We have new design on our website which will lead you to the library's many materials and services. 
At first, our English-speaking users will only experience a small part of the changes, as English translation of most pages will not be ready for release. In the transition period, you will find most of the content you will need on our old websites, which will still be available. If you need information that is more current, check the links below this article.
We hope you will welcome everything new on our website. We make every effort to compile the contents of the library's many websites in a way that in the future will make it easier and more inspiring to use and visit the National Library of Denmark.
Your opinion is important and we would love to hear from you as we proceed. Please send any questions and comments to us through Ask the Library - and we will include it in our further work.
Practical links