Welcome
The increasing COVID-19 infection rate is now also affecting our services. Get an overview here.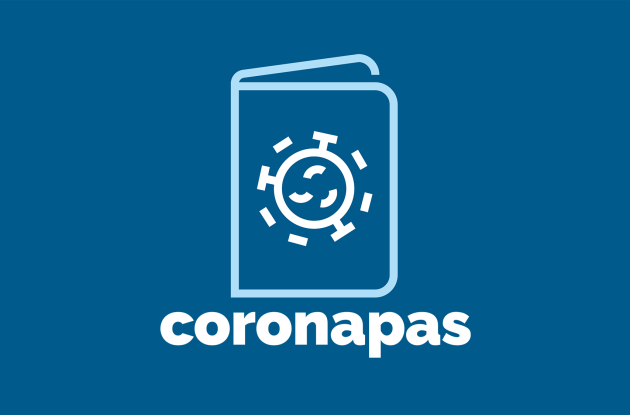 Updated November 30, 2021 at 13.45.
You must once again provide COVID-19 passports when attending events at Det Kgl. Bibliotek or using our meeting rooms, cafes or cafeterias.
You will need a face mask in our store in The Black Diamond in Copenhagen - also if you need to pick up or drop off books. However, COVID-19 passports are not necessary in the store.
At all university campuses, there is now a requirement to present COVID-19 passports when asked. This means that you can experience random checks of your COVID-19 passportat at the libraries where the building is owned by a university.
The following libraries are exempt from COVID-19 passports and face mask requirements.
Aarhus
Copenhagen
The reading rooms in The Black Diamond
Danmarks Kunstbibliotek, Nyhavn
Copenhagen University Library, Søndre Campus
Copenhagen University Library, Nørre Allé