Students Only! Ready with new free events for students
Det Kgl. Bibliotek's free cultural club for students has a number of events in The Black Diamond for its members this autumn.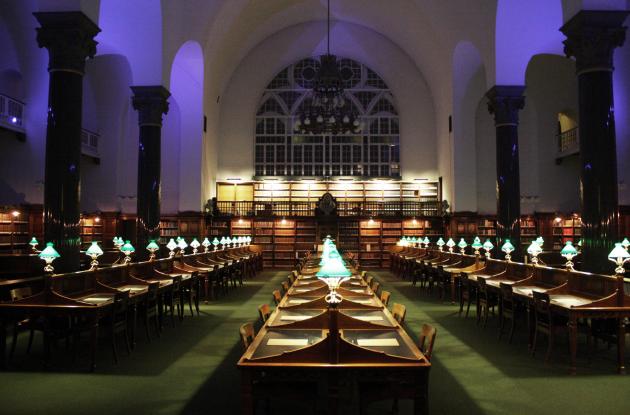 All students in higher education can sign up for Students Only! and receive the newsletter with invitations to free special events as well as special offers for the regular cultural programme in The Black Diamond.
The programme with exclusive special events offers the series Classical Formation, where prominent Danes give a concentrated intro to a classic from cultural history in the atmospheric Old Reading Room - you can for instance hear Stine Bosse talk about Jan Guillou's great work The Bridge Builders.
The second series this autumn focuses on the international potential of science. For a series of Science Salons, music, spirit, wine and knowledge about current events meet. For the first time, astronomer Anja C. Andersen talks about Women in the Cosmos.
Read more and sign up for the newsletter for free at www.studentsonly.dk.
DM & MA is a partner and sponsor of Students Only!