State Conference Agreement
If you work for the Danish state, you can have a meeting in The Black Diamond at the same advantageous prices as in the State Conference Agreement.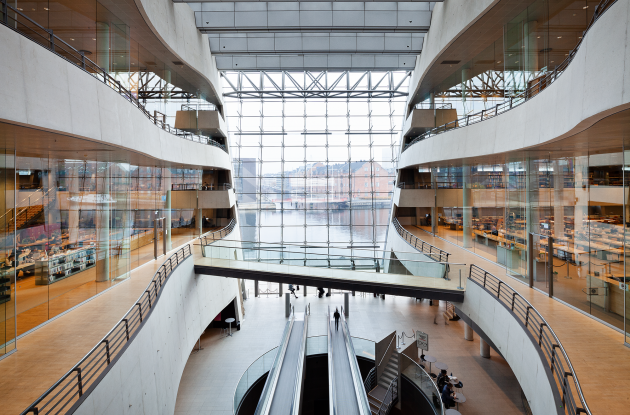 The meeting and conference facilities in The Black Diamond are part of the Danish state's own production. This means that all Danish government employees can book events with us.
We offer all government customers a 10% discount on our meeting and conference facilities. If you want to hear more about what this means for your options, please call or write to us.
Read more about the current agreements in the Danish state's procurement program