Lee Miller - Photographer. Icon. Surrealist.
Elizabeth 'Lee' Miller (1907-1977) was, both as a photographer and as a person, a norm-breaker, and she lived a completely unusual life.
Reviews
​
"A brilliant exhibition" - JP
"... beautiful, repulsive, weird and real" - Weekendavisen
Mould-breaking artist and woman of her time
The photographer, model, businesswoman, gourmet cook, author and war correspondent Lee Miller was a norm-breaking artist and woman of her time.
She lived an intense life in a world of breathtakingly rapid change, something she captured in her photographs: war reports from the Second World War and surrealist compositions which included the changing role of women as a theme. With enormous courage, Miller threw herself into a host of projects – but most of all she was a fantastically good photographer.
Lee Miller is one of the most fascinating and enigmatic photographers of the 20th century. Her photographs, texts and correspondence bear witness to a person who challenged conventions relating to being a woman and an artist. She was humorous, impatient, driven by her own needs – but also deeply involved in her own age.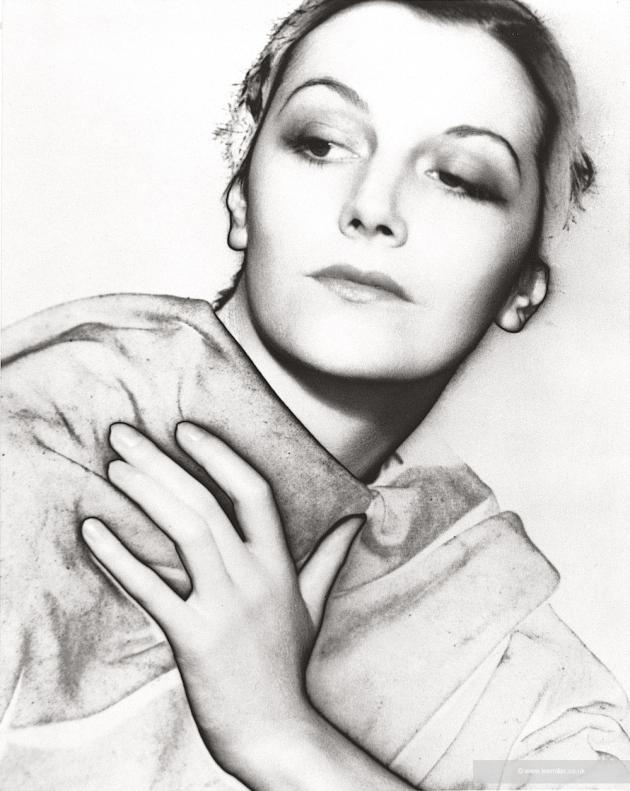 Highly impressive presentation of Lee Miller's work
The exhibition LEE MILLER – Photographer. Icon. Surrealist. tells the wild story of Lee Miller's life and work via 100 photographs from the 1929-64 period as well as a host of letters, documents and magazines that have not previously been shown in Denmark.
The exhibition shows the breadth of Miller's work: portrait and model photography from New York and Paris, landscape photography, the horrifying photographs from the Second World War, and also fabulous photographs of Miller's artist friends and circle of acquaintances – Man Ray, Pablo Picasso, Max Ernst, Dora Maar and many more.
An artist deeply involved in her own age
LEE MILLER – Photographer. Icon. Surrealist. includes Miller's first photographs. They are from her period in Paris as a 22-year-old in 1929. Paris was the capital of art at the time, characterised by experimentation, abandonment, sexual openness and emancipation from bourgeois morality.
In New York she was a well-known face as a model, particularly for Vogue, where Edward Steichen had photographed her, but in Paris she developed her own capabilities behind the camera, also in collaboration with Man Ray. As the purposeful individual she was, she opened her own photography studio in New York.
In the latter half of the 1930s, Miller travelled around Europe together with the artist and art collector Roland Penrose, whom she later married. Miller volunteered as a war correspondent and her photographs from Europe in the grip of the Second World War dominated Vogue, where she also started to write texts to accompany her photographs.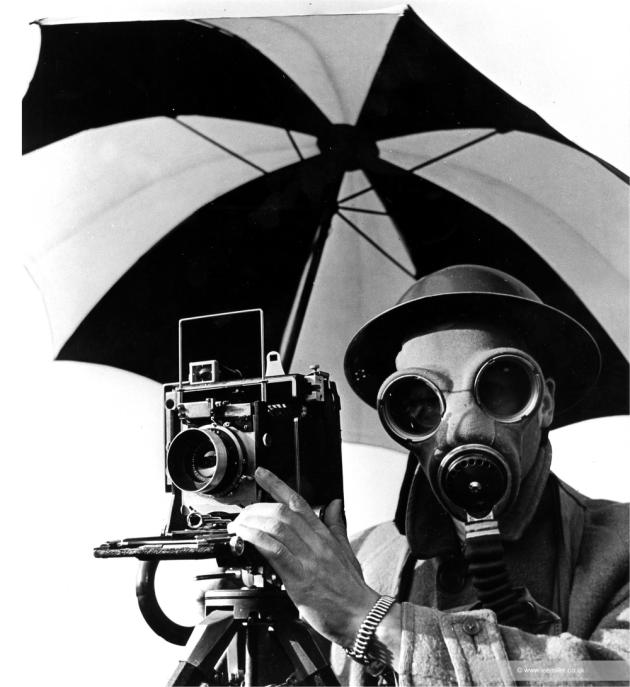 The traumas of war were handled via a new passion
The time after the war was hard. Lee Miller was disillusioned as well as physically and mentally exhausted. Plagued by the traumas of war, Lee Miller would today have been diagnosed as having PTSD.
So as to create a new life for herself, everything relating to her time as a photographer was consigned to the attic, where it remained until after her death in 1977. Her country home at Farley Farm now became her family setting, and no mention was ever made of her earlier career. Lee Miller now threw herself into a new passion – advanced cuisine as a gourmet cook, inspiration coming from the mind-set of surrealism.
Lee Miller's last article for Vogue appeared in 1953 with the title 'Working Guest' – a well-written article, which, with a twinkle in the eye, aims to induce one's guests to carry out the work while their host relaxes. Articles and documents from this period of Miller's life are included in the exhibition.
Lee Miller's son, Antony, finds his mother's photographs years after her death and then establishes the Lee Miller Archives. Over the last few decades, Lee Miller's works have once more come to the fore and become accessible to the public via exhibitions at such venues as the Victoria & Albert Museum in London, Gropius Bau in Berlin and the Munch Museum in Oslo.
The exhibition is organised in collaboration with the Lee Miller Archive, England (www.leemiller.co.uk) and ONO arte contemporanea, Italy.
The exhibition is supported by Knud Højgaards Fond and Handelsgartner Harry Opstrups Fond.