We will get it for you
We can help you borrow material from libraries in Denmark and the rest of the world.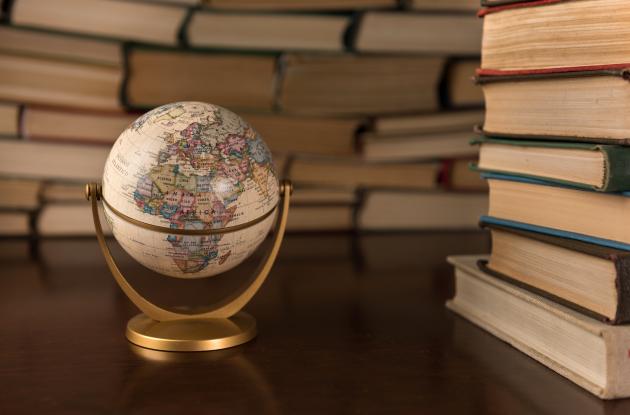 If you need material that we do not have ourselves, we can get it for you from another library.
Log in to the order form and enter information about the material you need. You will be notified when the material is ready for you.
The service is free of charge for students and employees at the University of Copenhagen, Aarhus University, Roskilde University, the IT University, and employees in the central administration in Denmark.
We charge private users, if the material needs to be acquired from abroad. However, the service is free of charge, if the loan takes place via the public libraries in Denmark.
Other options
You can search bibliotek.dk yourself, and see if any other Danish libraries have what you are looking for.
You can order material via bibliotek.dk and collect it at the library you prefer.
You can see our guides to our special collections at Find material.
Or you can ask us at the library, we are always ready to help you.