Regulations for taking pictures with your own camera in the Research reading room and the Study room in Søborg
Within certain limits you can photograph material in reading rooms.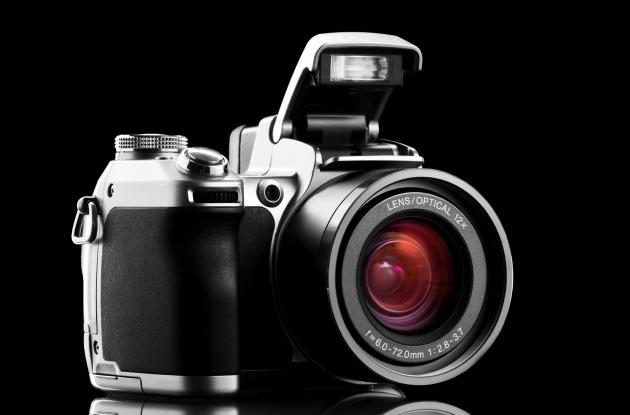 You are allowed to use your own camera to take pictures of our material within the limitations set forth by:
a) the physical condition of the material
b) the Copyright Act
c) the Archives Act
d) provisos, if any.
Taking pictures with your own camera is allowed in our reading rooms after prior permission from the reading room attendant. Taking pictures of reading room users or staff is not allowed.
Taking pictures must take place within the specified area. The camera must be in silent mode. Noisy behaviour and the use of flash units and tripods are not allowed. Use of scanners is not allowed.
When taking pictures, users must follow the general instructions, regarding the handling of material (use of gloves, book cradle etc.), provided when collecting the ordered material.
Our staff is at all times authorised to stop or prohibit users taking pictures, referring to others users' need for peace of work, the condition of the material, safety measures or similar.
The user is responsible for referring correctly and unequivocally to the material and for mentioning that the material is located in our collections.