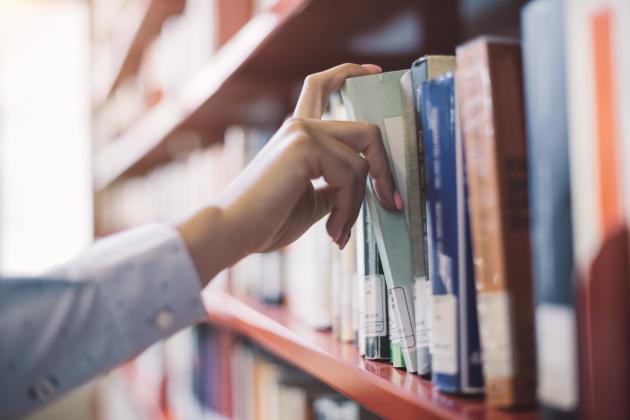 Once you have ordered an item, you will receive an email when it is ready for pick-up.
Processing times vary depending on where the item is located and where you have chosen to collect it.
In the email that you will receive when the item is ready for collection, there will be a pick-up number.
At many libraries it is possible to find and borrow the items directly, which can often be faster than ordering them via the website.