Systems
Our collections are located in different systems that it is not possible to search in at once. Use the filtering to find the right service for your search.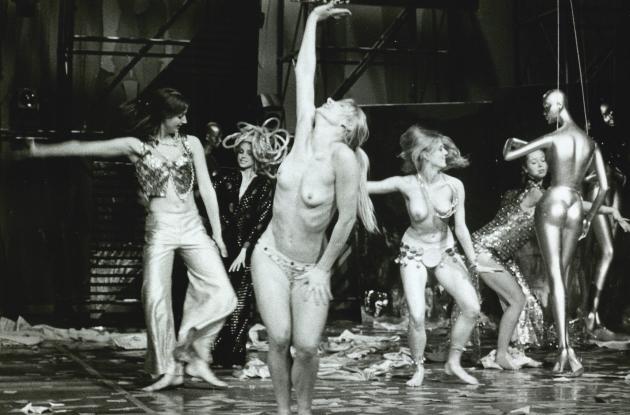 Are you looking for plays or materials about performing arts such as dance, theatre, performance art, opera and circus? We have manuscripts, photos, programmes, audio and personal archives.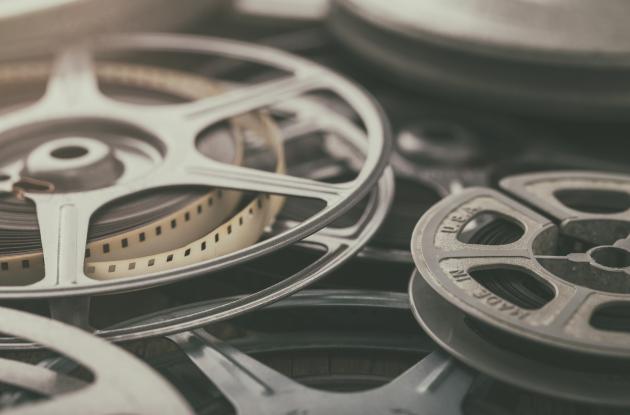 We have Danish cinema advertisements from the period 1907-1995, TV2 advertisements from the period 1988-2005 and TV2 advertising blocks broadcasted in week 46 of 2005 and onwards.
The library has approximately 300,000 architectural drawings collected from Danish architects as well as architectural photography, archives, sketchbooks, models and travel sketches.