Tangen, Aarhus
The newspaper collection is kept in our storage room in Aarhus. In the newspaper reading room, you can read the original newspapers and get access to the digitised editions.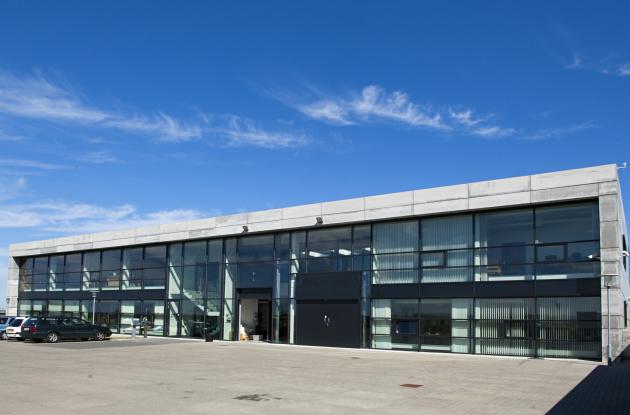 Reading room
In order to avoid transportation of the newspapers, reading spots have been set up for you. This is the best way to preserve them.
Please note that you need to request newspapers in advance in order to view them in the reading room. Only newspapers not found in Mediestream or on microfilm are available in their original form.
Food and beverages
You are welcome to bring your own lunch and eat it in the cafeteria.
Parking
There is parking in front of the building.