Processing time
Get more information about processing time, loans and returns.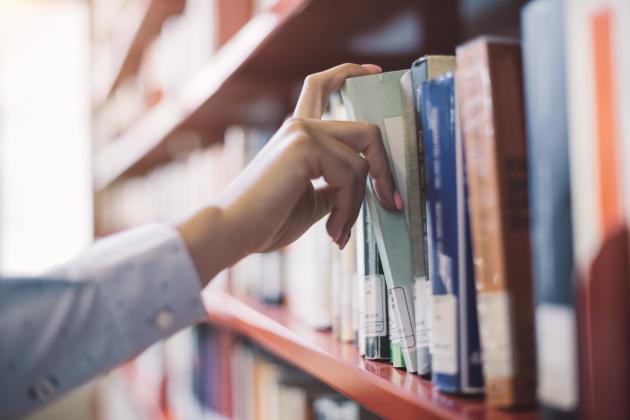 When you have requested a material, you will receive an email when it is ready for collection. Processing times vary, depending on where the material is located and where you have chosen to collect it.
When the material is ready to be picked up, you will receive an email containing a collection number.
Many libraries give you the option of collecting materials yourself, which is often quicker than ordering via the website.