How to find folklore and examples of Danish daily life
Our archive of folklore tells the story of ordinary people's lives and contains the folktales, songs and traditions we share as Danes.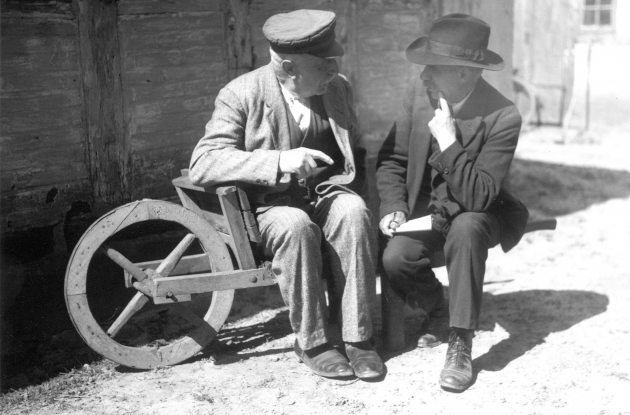 The Danish folklore collection is Denmark's archive of folklore. The concept folklore emerged in the 19th century as a term for the orally preserved traditions of people. The collection of folklore preserves the philosophy, recollections, traditions, songs, music, and stories of daily life for posterity.
The Danish folklore collection holds several hundred years of documentation of the people and the society that formed the background of Denmark as we know it today. Previously, the collection of folklore mainly dealt with the culture of the rural population, but today we are interested in the culture of the entire population and are working with historical as well as present conditions.
You can get help finding folklore and information about daily life in our collections on our old website.