Gain access to research in our archived internet material
The web archive contains material that has been made public on the Danish part of the internet since July 2005.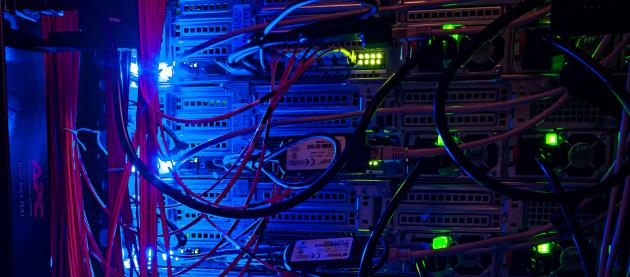 Who can gain access?
The web archive can only be used for scientific purposes because it contains sensitive information.
You can apply and gain access if you are a:
Researcher or Ph.D student employed by a research institution (online access)
Private researcher with the purpose of conducting statistical or scientific studies of significant social importance 
How to apply for access
We are currently working on an updated application form. Contact Ask the library for more information.