National licensing consortium and licensing service
Det Kgl. Bibliotek negotiates and administers license agreements for youth educations and universities as well as other higher education, institutions and agencies.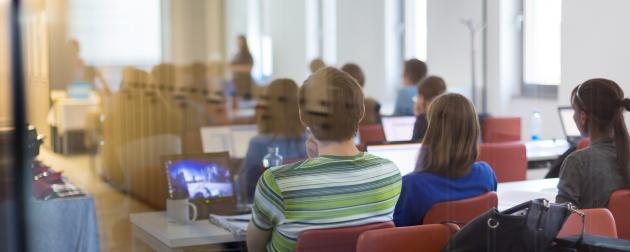 Det Kgl. Bibliotek took over these tasks as of 1 June 2019 after the dissolution of the Danish Electronic Subject and Research Library (DEFF).
National Licensing Consortium
Under the national license consortium is information about our work in negotiating and administering license agreements for universities and other higher education in Denmark, as well as for other institutions and agencies belonging to the Ministry of Culture and the Ministry of Education and Research.
To a certain extent, license agreements are also negotiated and administered to agencies and institutions affiliated with other ministries as well as licenses for the Regional and University Hospitals.
The youth education licensing service
Under license service for upper secondary education, there is information about our work in negotiating and administering licensing agreements for Danish upper secondary education institutions. The licensing service for the youth educations has previously been marketed as UNGLI.