Press Photo of the Year 2019
The winners of the Press Photo of the Year have been found. Come see the photographs in The Black Diamond, Copenhagen.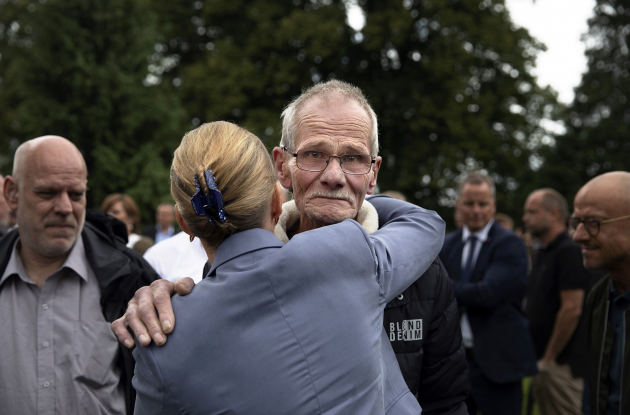 True to tradition, all the winners are shown in an exhibition in The Black Diamond, Copenhagen, but this year the exhibition takes place on the Kirkeby bridge with open access for everyone. The photographs will be hanging until 17 June 2020.
The competition is divided into a number of categories. The main category was won by a photo intern at Information, Sarah Hartvigsen Juncker, for her photo of the Godhavn boys, who, after several years of struggle, receive an official apology from Denmark for the treatment they received in their childhood and adolescence.
This year's Press Photo is held by the Danish Union of Press Photographers, and a panel of judges consisting of experts in the field will find the winners.