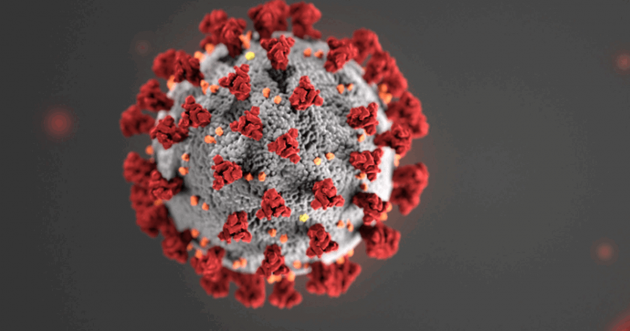 Updated 24 March 2020 10.42 AM
Loans, returns, requests
We have closed for all reservations of physical and digital material, collecting/returns and loans from other libraries.
In addition:
If you have materials on reserve, they will continue to be reserved for you after the shutdown period
If you have borrowed material, then your loans will be extended and you will not receive recalls / fines during the shutdown period
If you have reservations for material, these are maintained during the shutdown period
You will continue to be able to access the electronic materials the library has subscriptions for throughout the shutdown period.
f you have any questions, please contact Ask the Library
Events
We cancel all events and exhibitions until April 14th 2020.
Tickets bought online will be refunded directly from our ticket provider Billetlugen (excluding fees).
For tickets bought in the Black Diamond shop, please contact us via email with your name and address:
Vouchers for 'Stranger Than Kindness: The Nick Cave Exhibition' are still valid. A new opening date will be announced as soon as the shutdown of the library has been lifted.
If your ticket for one of our exhibitions is valid during the shutdown, you can exchange it for a different date, once we know when we can open the library again.
Lockers in The Black Diamond, Copenhagen
If you have a 2-month or 6-month locker in The Black Diamond you may want to empty it.
We have arranged for you to get access to your locker. All you have to do is show up at the old main entrance in the Library Garden on Friday 13 March during one of the following time slots: 9:00-9:30 or 13:00-13:30.
Lockers at Victor Albecks Vej, Aarhus
In order to pick up items from your locker at Victor Albecks Vej, please contact Ask the Library for help.
To be updated.